University Launches Relationship with CAST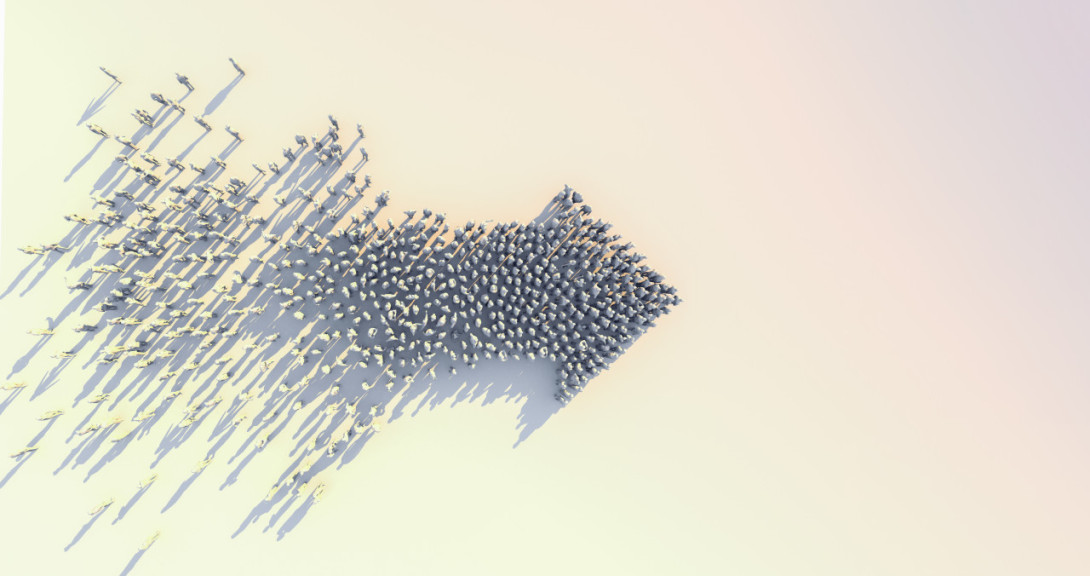 FOR RELEASE: Thursday, April 15, 2021
Huntington University is pleased to announce the formation of a partnership with Coach Approach Skill Training LLC (CAST) to create a curriculum that is geared toward the leader who is ready for the next step.
By combining the established methods and training of the CAST team and the historied success and rigorous curriculum of Huntington University, HU has developed a Leadership Coaching Certificate designed to prepare the next generation of leadership coaches.
"This partnership aligns with everything that Huntington University stands for," said Wendy Speakman, director of graduate and online programs. "Having gone through the CAST training, I am even more excited about this partnership and what it means for our students. The CAST curriculum provides a great mix of learning a coaching skill and immediately putting that skill into practice."
CAST was developed by Chris Holmes — founder of Holmes Coaching Group — and George Howard and is an approved training program of the International Coach Federation (ICF), which is the leading global organization for coaches and coaching.
According to Homes Coaching Group, CAST "is a series of trainings developed specifically to teach the 'coach approach' in ministry to leaders, pastors and laypersons. The training prepares participants for certification in the field of coaching." By adding this established series that has trained over 1,000 leaders, pastors, and laypersons so far with the academic rigor of Huntington University's programs, certificate participants are positioning themselves well for success in coaching within the arena of ministry and in the secular environment. Additionally, students who earn a Leadership Coaching Certificate at Huntington University will also earn nine graduate-level college credits.