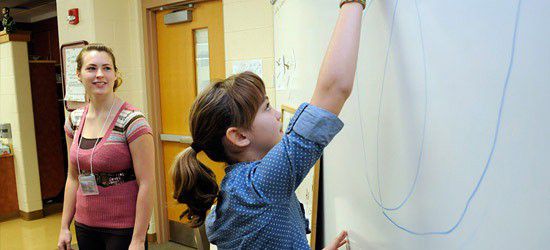 Education

Huntington University's Education Department offers a conceptual framework that enables students to become effective stewards of priceless young minds and hearts in elementary, secondary and special education classroom environments. HU's education programs include a planned series of courses, carefully chosen field experiences and student teaching during the senior year. For students who plan to continue on to earn their Master of Education, HU's MEd program provides graduate students the advanced scholarship needed to improve student learning and enhance their careers in the areas of TESOL, Elementary, Early Adolescent, and Adolescent and Young Adult Education.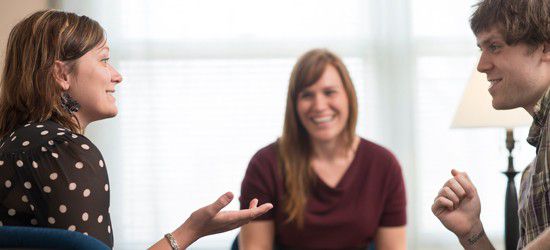 Institute for Leadership and Counseling

The Huntington University Institute for Leadership and Counseling provides a master's degree program in counseling and organizational leadership, as well as credentialing in counseling, leadership, and executive coaching. At Huntington, you will be taught by professors who are Christian scholars, have earned advanced degrees and actively meet with clients on a regular basis. Each brings a different area of expertise to the institute, and will work closely with you to ensure you gain the breadth of knowledge necessary to become a successful practitioner in your chosen field.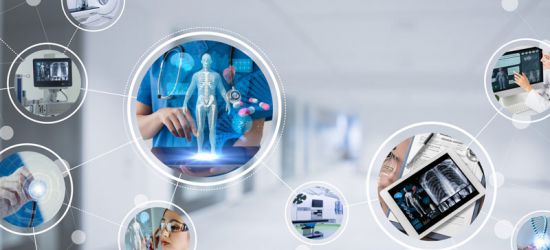 Master in Physician Assistant Studies (Pending)

Huntington University will offer a Master in Physician Assistant Studies beginning in the Fall of 2020, pending accreditation by ARC-PA and by the Higher Learning Commission. HU is building a highly-qualified faculty team for its proposed program so that students may participate in an engaging and productive learning environment both on campus and in clinical rotations.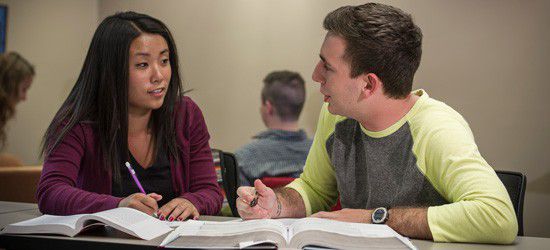 Master of Business Administration

Huntington University's Master of Business Administration program offers students a solid business foundation while providing them with a host of hands-on, practical opportunities. HU's 36-credit hour program is design to be completed in just two years and is an onsite and online hybrid. Students will only be required to be on HU's main campus one night each week with the remaining coursework completed online.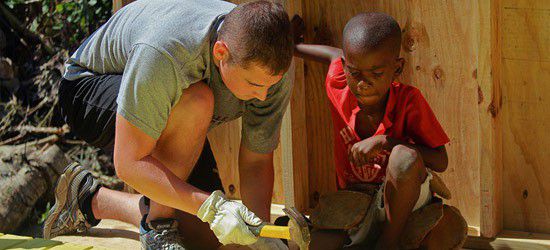 Ministry and Missions

The Huntington University Department of Ministry and Missions has a discipleship-based approach, with the primary goal of preparing graduates to implement biblically sound strategies for ministry. Bachelor of Science, Bachelor of Arts and Master of Arts degrees are offered. PRIME, a key distinctive of our Bachelor's programs, is more than an internship, it's a life-changing seven-month, full-time, off-campus ministry experience with intensive mentoring by a proven ministry leader. Our online Master's programs help graduate students answer the call to Ministry around the globe.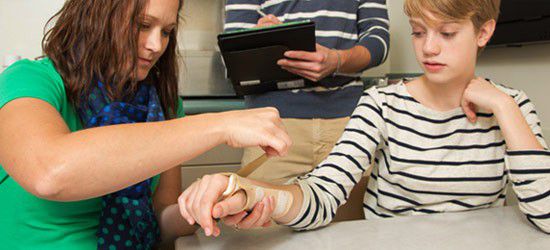 Occupational Therapy

At Huntington University, you can earn your associate degree in occupational therapy assistant, then continue on to pursue your bachelor's in health science and doctorate in occupational therapy. The associate to doctorate track can be completed in seven years. HU's occupational therapy program equips students for professional service, promoting the development of skills in leadership, advanced practice, and research while encouraging growth in faith.