Huntington University offers high-quality graduate degrees and professional education challenging you to:
Engage in experiential-aimed scholarship and spiritual development. Integrate what you learn into your unique professional context. Transform the community in which you live and serve.
Graduate Admissions Contact Info:
graduate@huntington.edu
(800) 600-4888
Preparing for Ministry
Gain the skills and knowledge you need in order to enhance your ministry and mission both in your backyard and around the globe.
Huntington University is pleased to announce that Andrew Cook, Dr. Sherilyn Emberton, Steve and Twyla Lee, Dr. Larry A. Mercer, Dr. Gary J. Oliver and Dr. Dave Rahn have accepted positions as Fellows for the Institute for Leadership and Counseling.
"Huntington University has assembled a team of outstanding men and women whose experiences and training will add tremendous value to our students. The students in the Institute for Leadership and Counseling will benefit by learning directly…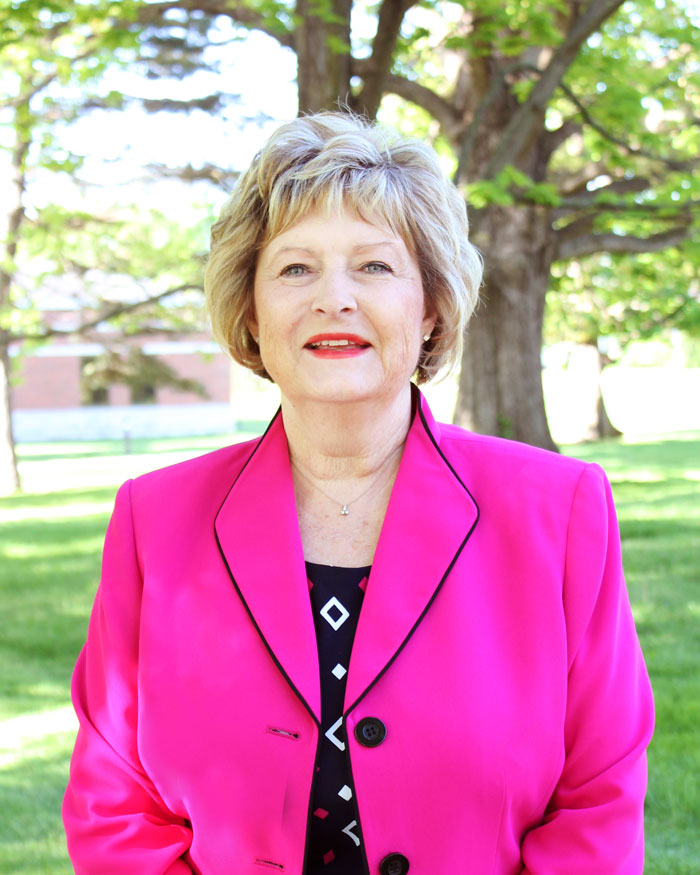 Alumni Stories
Lisa Wanner
Lisa Wanner of Berne, Indiana, is a full-time Master of Arts degree in Counseling student in the Huntington University Graduate School. When she isn't busy with class, homework, or her internship, Wanner works part-time at Life Matters counseling as a caseworker. There, she works with children and teenagers at South Adams Schools, linking them to services and helping them develop skills…
Melanie Lowman
Melanie Lowman worked her way through the graduate program while teaching at an area middle school, coaching high school swimming and diving, driving the school bus part-time and juggling her responsibilities as a wife and mother. Some nights she stayed up until 4 a.m. or pulled all-nighters to complete assignments. Some nights she had to walk away from a paper to spend quality time with…