Huntington University offers high-quality graduate degrees and professional education challenging you to:
Engage in experiential-aimed scholarship and spiritual development. Integrate what you learn into your unique professional context. Transform the community in which you live and serve.
Graduate Admissions Contact Info:
graduate@huntington.edu
(800) 600-4888
Preparing for Ministry
Gain the skills and knowledge you need in order to enhance your ministry and mission both in your backyard and around the globe.
Huntington University's Doctorate in Occupational Therapy program is the No. 3 program in the country, according to GraduatePrograms.com. The website named HU to its Spring 2015 Occupational Therapy Grad Rankings, which were based on ratings and reviews from current or recent graduate students posted on GraduatePrograms.com. Program rankings, compiled using data gathered between September 1, 2012, and March 31, 2015, encompass reviews posted by more than 70,000 students...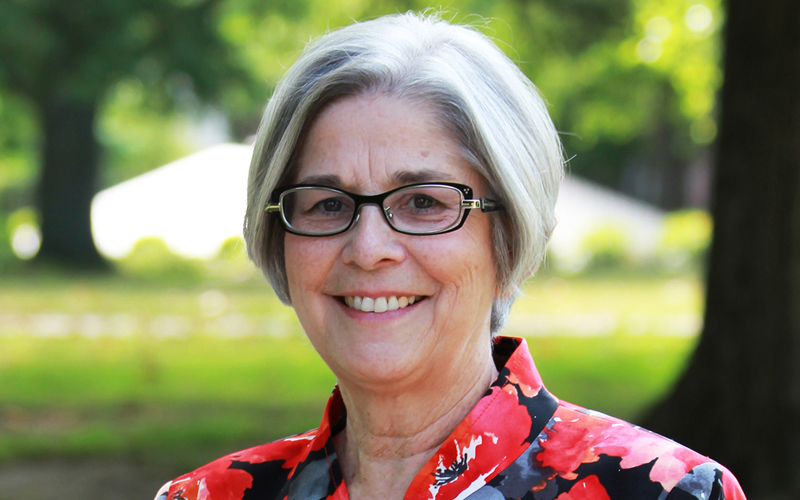 Alumni Stories
Kyle Wood
He had no fear. Kyle Wood came in to the classroom ready and prepared. His supervising teacher gave him the reigns. He gazed to the students sitting in front of him and smirked, thinking — "I've got this." "I remember for the first several days, I was flying solo," Wood said, referencing his student teaching experience. "My supervising teacher told me the...
Megan Muldoon
For Megan Muldoon, working towards a master's degree includes not only attending classes and writing papers, but counseling students as part of an internship. Muldoon is a native of Mendon, Michigan, but now lives in Winona Lake, Indiana, with her husband. She anticipates graduating in 2011 with her masters in counseling. On campus, she works on her skills as a clinician through...