Huntington University offers high-quality graduate degrees and professional education challenging you to:
Engage in experiential-aimed scholarship and spiritual development. Integrate what you learn into your unique professional context. Transform the community in which you live and serve.
Graduate Admissions Contact Info:
graduate@huntington.edu
(800) 600-4888
Preparing for Ministry
Gain the skills and knowledge you need in order to enhance your ministry and mission both in your backyard and around the globe.
The Huntington University Doctorate of Occupational Therapy Program is hosting "5k Miles for a Mission," a fun run, walk and roll to benefit the program's upcoming mission trip to Haiti. The 5k will be held Saturday, Oct. 24 at 9:30 a.m., and the one-mile will begin at 10 a.m. It will take place at Huntington University's Merillat Complex. The OTD program is partnering with Wheels for the World, an organization whose goal is to send the gift of mobility and the Gospel...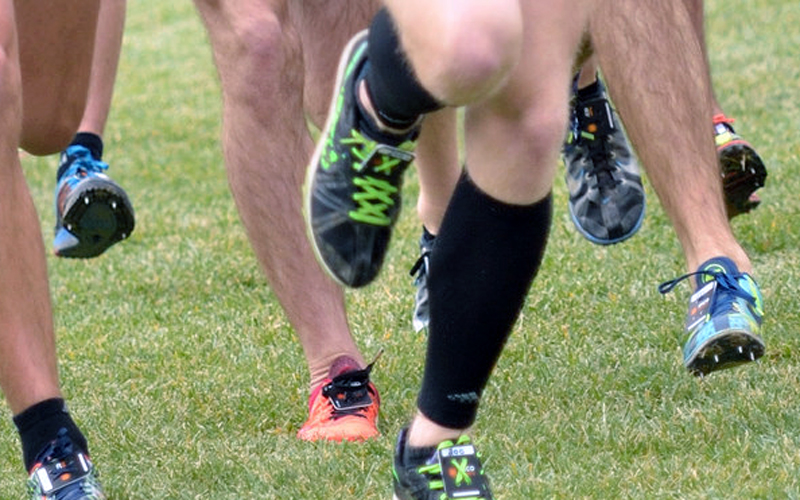 Alumni Stories
Matt Walter
Though Matt Walter has enjoyed a successful career as a mathematics teacher at Huntington North High School, he had a strong desire to pursue a master's degree. So when Huntington University began a Master of Education program in 2005, he was on board. Matt said that initially his reason for choosing Huntington University's Master of Education program was because of its convenient...
Angela Grandlienard
Angela Grandlienard loves working with college students. The preparation for her future career as a counselor at Taylor University started when she transferred into HU's graduate counseling program in the spring of 2009. "I was excited about the people I would have the opportunity to learn from and be trained by. I was drawn toward the spiritual formation aspect of the...