Huntington University offers high-quality graduate degrees and professional education challenging you to:
Engage in experiential-aimed scholarship and spiritual development. Integrate what you learn into your unique professional context. Transform the community in which you live and serve.
Graduate Admissions Contact Info:
graduate@huntington.edu
(800) 600-4888
Preparing for Ministry
Gain the skills and knowledge you need in order to enhance your ministry and mission both in your backyard and around the globe.
Huntington University's Doctorate in Occupational Therapy program is the No. 3 program in the country, according to GraduatePrograms.com. The website named HU to its Spring 2015 Occupational Therapy Grad Rankings, which were based on ratings and reviews from current or recent graduate students posted on GraduatePrograms.com. Program rankings, compiled using data gathered between September 1, 2012, and March 31, 2015, encompass reviews posted by more than 70,000 students...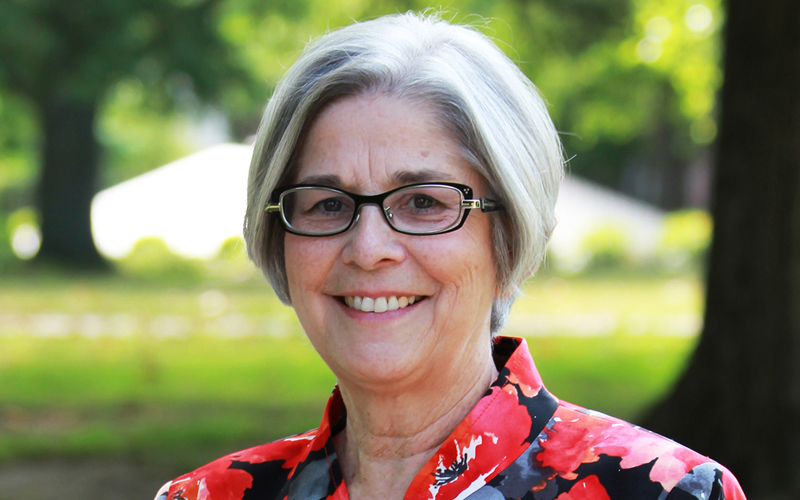 Alumni Stories
Joel Eisenbraun
Balancing a full-time job and a master's degree program can be a challenge. However, with Huntington University's Master of Arts program in youth ministry leadership, students like Joel Eisenbraun can pursue a high-caliber education while still maintaining a full schedule outside of the classroom. Joel is enrolled in the program while serving as a youth pastor in Spring, Texas. One...
Lisa Wanner
Lisa Wanner of Berne, Indiana, is a full-time Master of Arts degree in Counseling student in the Huntington University Graduate School. When she isn't busy with class, homework, or her internship, Wanner works part-time at Life Matters counseling as a caseworker. There, she works with children and teenagers at South Adams Schools, linking them to services and helping them develop skills such...