Graduate Admissions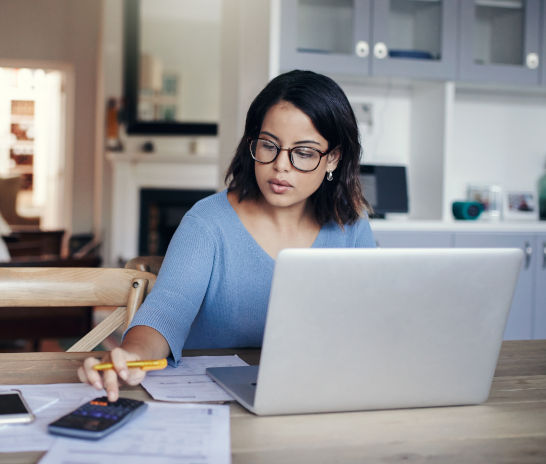 There's so much more we could tell you about Huntington University.
We would love to have a conversation with you about your goals and how we can help you reach them. To get started, tell us a little more about how our admissions team can contact you.
Interested in learning more?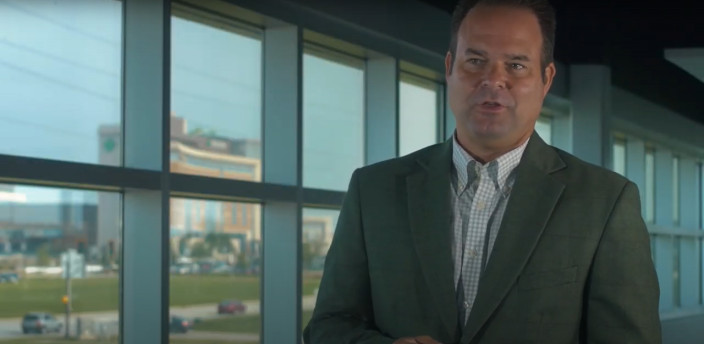 Continuing Your Education Opens Doors
Huntington University is the key to those doors.
Our goal is to make your grad school experience as positive and productive as possible. We do that through affordable rates, convenient class options, and industry-expert faculty.