How can HU help you? Learn more!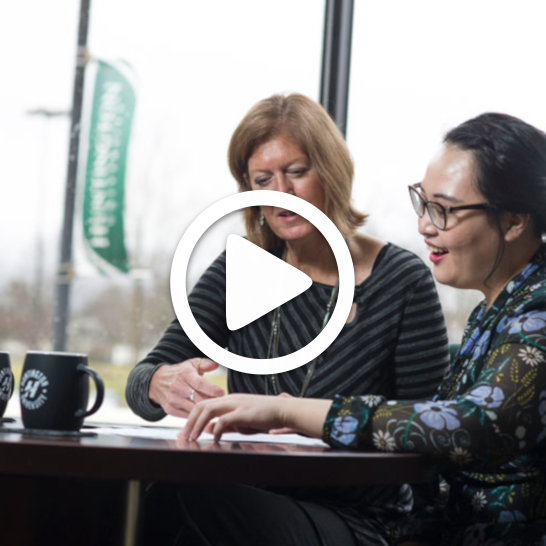 Continuing Your Education Opens Doors
Huntington University is the key to those doors.
Our goal is to make your grad school experience as positive and productive as possible. We do that through affordable rates, convenient class options, and industry-expert faculty.
Which degree would you like to earn?
For admissions information regarding our graduate school in Indiana, email us at graduate@huntington.edu or call (800) 600-4888.
If you have questions about how to finance your graduate school experience, our Office of Financial Aid is here to help.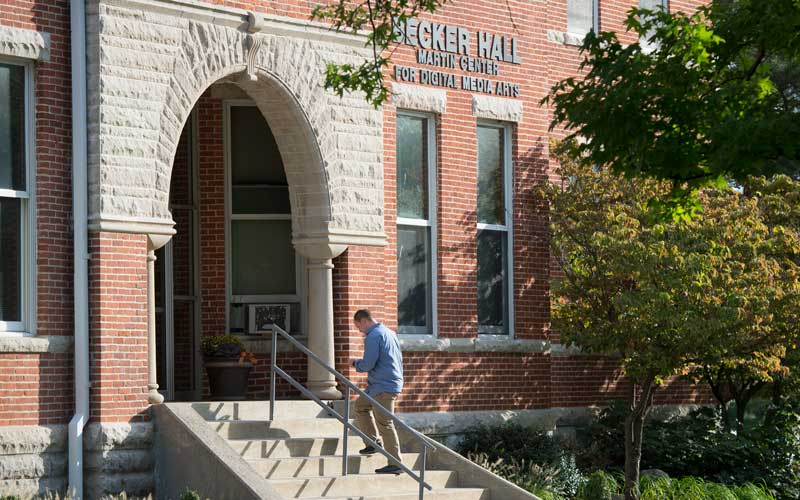 Our Business Offices offers a straightforward list of the cost of a grad school education at Huntington University.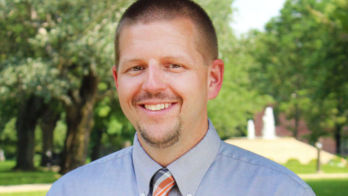 Nathan Hawkins, Director of Graduate and Adult Admissions, is here to assist you!