Huntington University offers high-quality graduate degrees and professional education challenging you to:
Engage in experiential-aimed scholarship and spiritual development. Integrate what you learn into your unique professional context. Transform the community in which you live and serve.
Graduate Admissions Contact Info:
graduate@huntington.edu
(800) 600-4888
Preparing for Ministry
Gain the skills and knowledge you need in order to enhance your ministry and mission both in your backyard and around the globe.
Christian Universities Online has ranked Huntington University's online graduate degree programs as No. 23 on its list of the Best Online Christian Graduate Schools. HU was the top Indiana school on the list. Tuition costs and the number of degree programs were used to rank the schools. Huntington University currently offers three fully online graduate degree programs with master's in global initiatives (missions), global youth leadership and pastoral leadership. The university...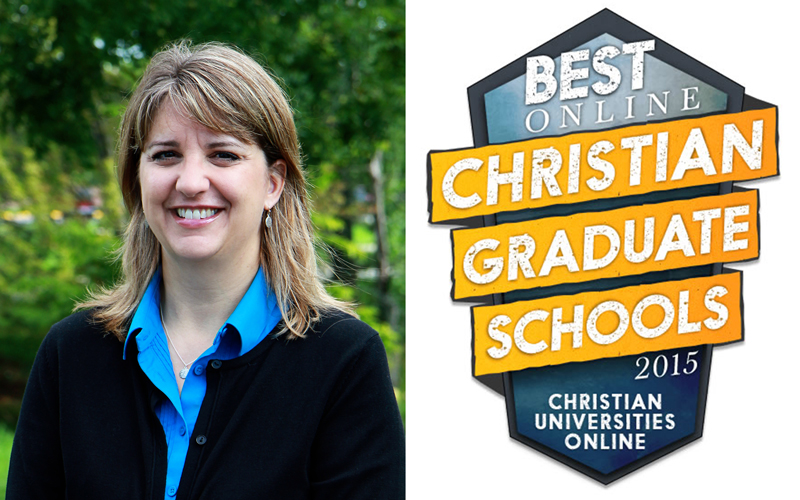 Alumni Stories
Megan Muldoon
For Megan Muldoon, working towards a master's degree includes not only attending classes and writing papers, but counseling students as part of an internship. Muldoon is a native of Mendon, Michigan, but now lives in Winona Lake, Indiana, with her husband. She anticipates graduating in 2011 with her masters in counseling. On campus, she works on her skills as a clinician through...
Andrew Sebastian
Huntington University did more for Andrew Sebastian than just give him a degree. "It felt like I already had a year and a half working experience before even finishing grad school," said Sebastian, a 2012 graduate of the Master in Counseling program. Sebastian is currently a school-based counselor for the Otis R. Bowen Center in Huntington, Ind. He provides therapy for kids and their...