Huntington University offers high-quality graduate degrees and professional education challenging you to:
Engage in experiential-aimed scholarship and spiritual development. Integrate what you learn into your unique professional context. Transform the community in which you live and serve.
Graduate Admissions Contact Info:
graduate@huntington.edu
(800) 600-4888
Preparing for Ministry
Gain the skills and knowledge you need in order to enhance your ministry and mission both in your backyard and around the globe.
BestColleges.com has recognized Huntington University as one of the top online colleges in Indiana for 2016. HU is ranked No. 13 on the list of 25 schools.
HU offers online bachelor degree programs in organizational management, business administration, human resource management, marketing, not-for-profit leadership, nursing (RN to BSN), psychology and social work.
"With so much competition, it's truly an honor to be counted among the best in Indiana. Huntington University provides an…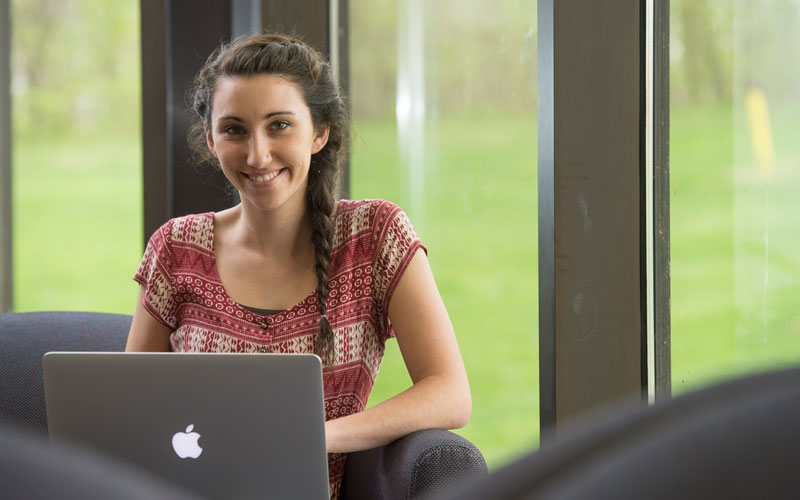 Alumni Stories
Joel Eisenbraun
Balancing a full-time job and a master's degree program can be a challenge. However, with Huntington University's Master of Arts program in youth ministry leadership, students like Joel Eisenbraun can pursue a high-caliber education while still maintaining a full schedule outside of the classroom. Joel is enrolled in the program while serving as a youth pastor in Spring, Texas. One of…
Aaron Howley
Aaron and Bobbie Howley dreamed of owning and operating a bed and breakfast. "Every house we saw we wanted to rehab it to become a B&B," said Aaron, who has been married to his wife Bobbie for 10 years. "We loved our dream and wanted to use it for God in the way of Christian retreats and marriage conferences." The problem was they didn't know if it was God's dream or just their…