Huntington University offers high-quality professional and graduate degree programs in Indiana and online that challenge Christian students to:
Engage in experiential-aimed scholarship and spiritual development. Integrate what you learn into your unique professional context. Transform the community in which you live and serve.
For admissions information regarding our graduate school in Indiana, email us at graduate@huntington.edu or call (800) 600-4888.
Preparing for Ministry
Gain the skills and knowledge you need in order to enhance your ministry and mission both in your backyard and around the globe.
Huntington University's online programs were ranked #3 in the state of Indiana for 2016-2017 by AffordableCollegesOnline.com.
"At Huntington, we are listening to the concerns expressed about the high cost of earning a degree. This ranking lets us know that we are on the right track. And we will continue to look for ways to provide our students with high quality instruction at an affordable price," stated Julie Goetz, director of graduate and professional programs.
Huntington…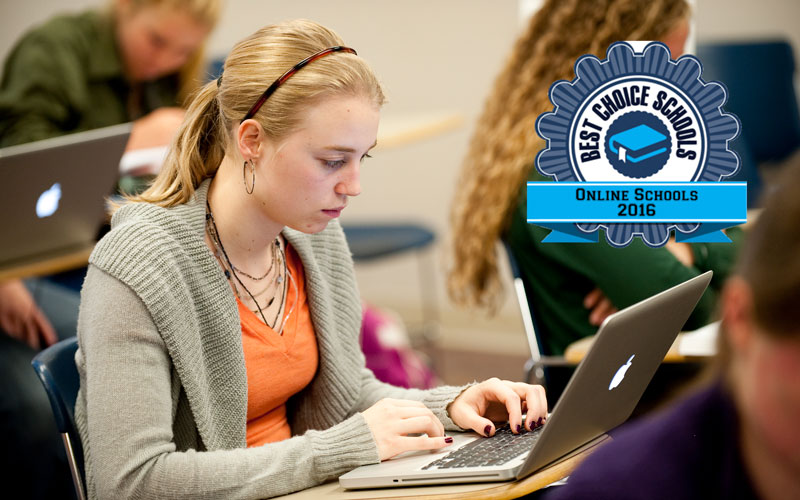 Alumni Stories
Eric Carter and Brian Leslie
It's just like in kindergarten – no one likes doing anything alone. And the idea doesn't change much when you are in graduate school. Brian Leslie and Eric Carter were two of Huntington University's four students to graduate in 2010 with the first Master of Arts degrees in youth ministry leadership. The online hybrid program prepares graduates to influence the practice of youth ministry…
Kyna Steury-Johnson
As a second-year graduate student from Fort Wayne, Indiana, Kyna Steury-Johnson wears many hats. While taking a full load of classes in the Huntington University Graduate School's Master of Arts in Counseling program, Kyna serves as an assistant in the graduate school as well as interning at Hope Alive in Fort Wayne as a counselor. With her full course load and work schedule, Kyna is…