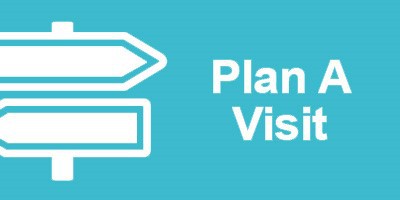 Huntington University offers high-quality graduate degrees and professional education challenging you to:
Engage in experiential-aimed scholarship and spiritual development. Integrate what you learn into your unique professional context. Transform the community in which you live and serve.
Graduate Admissions Contact Info:
graduate@huntington.edu
(800) 600-4888
Preparing for Ministry
Gain the skills and knowledge you need in order to enhance your ministry and mission both in your backyard and around the globe.
Twenty students from the Huntington University doctoral program in occupational therapy class of 2018 attended a weekend retreat for adults with intellectual disabilities over the weekend of Jan. 22 through 24. Each student was paired with a camper and helped them through all of their daily tasks and activities.
This is the second year the OTD program has partnered with Camp SonRise to provide students with a service experience. Camp SonRise, a ministry of Bethesda Lutheran Ministries,…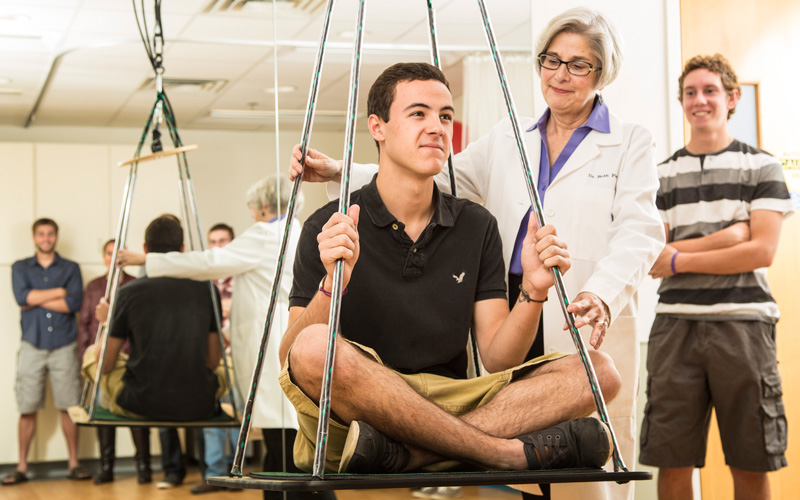 Alumni Stories
Matt Walter
Though Matt Walter has enjoyed a successful career as a mathematics teacher at Huntington North High School, he had a strong desire to pursue a master's degree. So when Huntington University began a Master of Education program in 2005, he was on board. Matt said that initially his reason for choosing Huntington University's Master of Education program was because of its convenient…
Kyna Steury-Johnson
As a second-year graduate student from Fort Wayne, Indiana, Kyna Steury-Johnson wears many hats. While taking a full load of classes in the Huntington University Graduate School's Master of Arts in Counseling program, Kyna serves as an assistant in the graduate school as well as interning at Hope Alive in Fort Wayne as a counselor. With her full course load and work schedule, Kyna is…