Huntington University offers high-quality professional and graduate degree programs in Indiana and online that challenge Christian students to:
Engage in experiential-aimed scholarship and spiritual development. Integrate what you learn into your unique professional context. Transform the community in which you live and serve.
For admissions information regarding our graduate school in Indiana, email us at graduate@huntington.edu or call (800) 600-4888.
Preparing for Ministry
Gain the skills and knowledge you need in order to enhance your ministry and mission both in your backyard and around the globe.
Huntington University's Graduate School with support from Ambassador Enterprises of Fort Wayne, Indiana, is launching a new Master's in Business Administration degree program. The first corporate cohort of students from Ambassador Enterprises will start their studies in January 2017 with a full program launch for other interested students planned for August 2017.
"We are thankful for the unique collaboration with Ambassador Enterprises that allows us to expand our faith-focused,…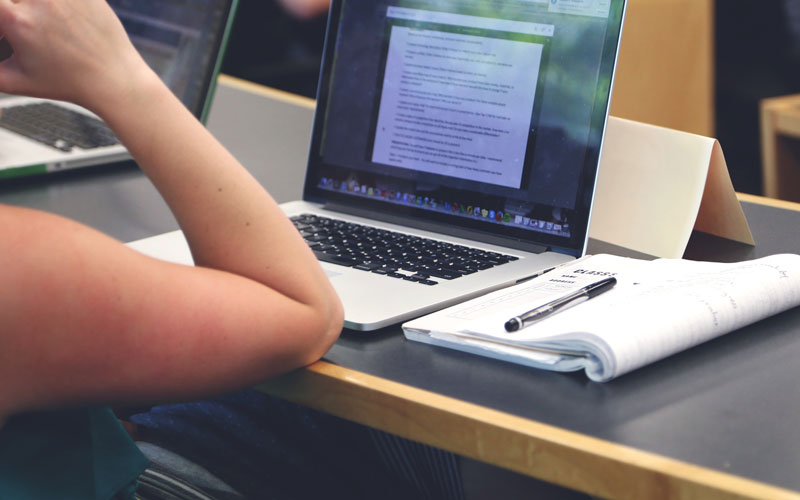 Alumni Stories
Angela Grandlienard
Angela Grandlienard loves working with college students. The preparation for her future career as a counselor at Taylor University started when she transferred into HU's graduate counseling program in the spring of 2009. "I was excited about the people I would have the opportunity to learn from and be trained by. I was drawn toward the spiritual formation aspect of the program,"…
Kenneth Sylvia
With the tools given him through Huntington University's Master of Arts in youth ministry leadership program, Kenneth Sylvia has gained both practical and theological insight for his ministry. "Taking courses that are designed to help you think theologically in the midst of understanding child development in addition to having some basic counseling skills and techniques truly helps you…