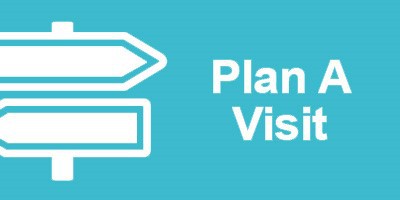 Huntington University offers high-quality graduate degrees and professional education challenging you to:
Engage in experiential-aimed scholarship and spiritual development. Integrate what you learn into your unique professional context. Transform the community in which you live and serve.
Graduate Admissions Contact Info:
graduate@huntington.edu
(800) 600-4888
Preparing for Ministry
Gain the skills and knowledge you need in order to enhance your ministry and mission both in your backyard and around the globe.
Huntington University's Doctoral Program in Occupational Therapy (OTD) has tied for the first place ranking of Top Occupational Therapy Schools According to Student Reviews by Graduateprograms.com. "It is truly God's work that has brought together this very talented cohort of students and dedicated faculty," said Dr. Ruth Ford, OTD program director. "The support from administration and the greater Fort Wayne community has made all the difference in our...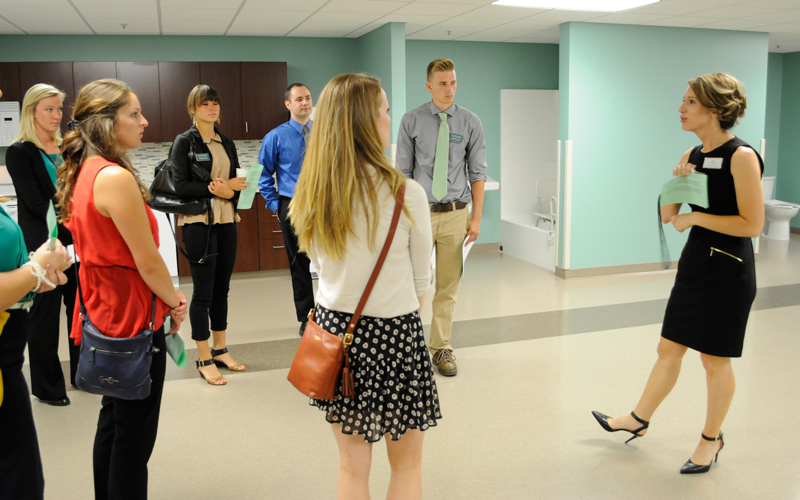 Alumni Stories
Rachel Draper
After earning her bachelor's degree, Rachel Draper entered the workforce with expectations of finding the perfect job that challenged her. She was hired at a Christian organization, but soon realized that she couldn't hold the position she desired without furthering her education. After hearing about Huntington University's Master of Arts in counseling program from a friend, she...
Angela Grandlienard
Angela Grandlienard loves working with college students. The preparation for her future career as a counselor at Taylor University started when she transferred into HU's graduate counseling program in the spring of 2009. "I was excited about the people I would have the opportunity to learn from and be trained by. I was drawn toward the spiritual formation aspect of the...