Huntington University offers high-quality graduate degrees and professional education challenging you to:
Engage in experiential-aimed scholarship and spiritual development. Integrate what you learn into your unique professional context. Transform the community in which you live and serve.
Graduate Admissions Contact Info:
graduate@huntington.edu
(800) 600-4888
Preparing for Ministry
Gain the skills and knowledge you need in order to enhance your ministry and mission both in your backyard and around the globe.
Huntington University's doctoral program in occupational therapy (OTD) has ranked in some of the top categories posted this year to date by GraduatePrograms.com. The OTD program was ranked: #1 Top Occupational Therapy for Financial Aid #3 Top Occupational Therapy Schools According to Student Reviews #4 Top Occupational Therapy for Value #5 Top Occupational Therapy Programs for Career Support #9 Top Occupational Therapy for Quality of Network "These rankings reflect very...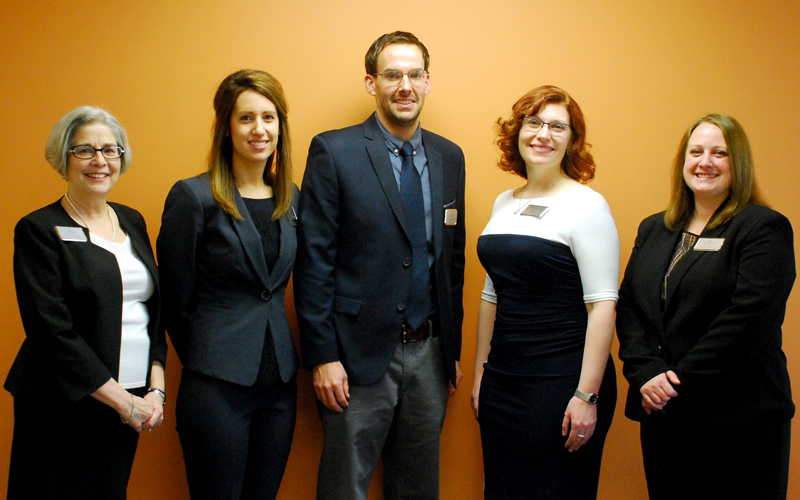 Alumni Stories
Melanie Lowman
Melanie Lowman worked her way through the graduate program while teaching at an area middle school, coaching high school swimming and diving, driving the school bus part-time and juggling her responsibilities as a wife and mother. Some nights she stayed up until 4 a.m. or pulled all-nighters to complete assignments. Some nights she had to walk away from a paper to spend quality time with her...
Andrew Sebastian
Huntington University did more for Andrew Sebastian than just give him a degree. "It felt like I already had a year and a half working experience before even finishing grad school," said Sebastian, a 2012 graduate of the Master in Counseling program. Sebastian is currently a school-based counselor for the Otis R. Bowen Center in Huntington, Ind. He provides therapy for kids and their...