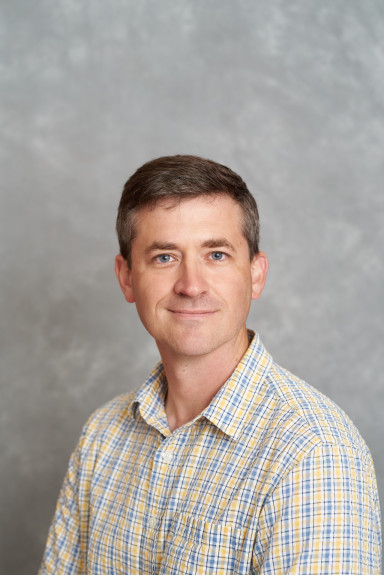 Collin Hobbs
Assistant Professor of Biology
(260) 359-4201
chobbs@huntington.edu
Dr. F. Collin Hobbs earned his PhD in ecological and evolutionary biology from Indiana University in 2013, and joined the faculty of Huntington University later that year. Prior to his graduate work he received a Bachelor of Science in biology with a minor in music performance from the University of Wisconsin – Eau Claire. His PhD thesis at Indiana University examined the biogeography and phylogeography of disjunct eastern hemlock populations.
Dr. Hobbs teaches courses in botany, ecology, microbiology, cell biology, and environmental science. He is interested in the scholarship of teaching and learning and was recently the lead author on a paper published in CBE – Life Sciences Education. In addition, he has presented a number of talks on science pedagogy at national conferences. His primary research interests include the ecology of isolated plant populations and the identification and distribution mapping of plant species using aerial imagery. He has considerable experience working with remote sensing technology and with molecular tools such as microsatellite markers (SSRs) and T-RFLP as well as basic field ecology techniques.
Collin and his wife Kara have three young daughters. Family activities include gardening, reading, canoeing, church events, and tackling daddy.