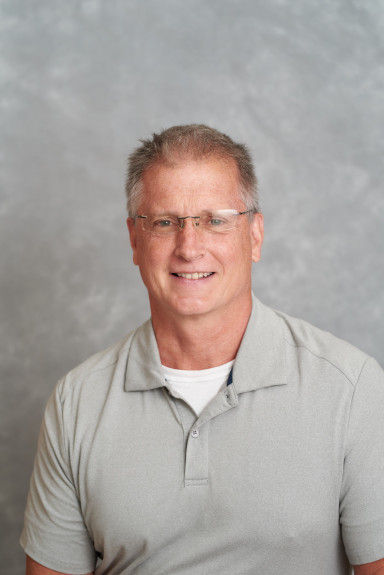 Kevin Drury
Assistant Professor of Mathematics
(260) 359-4248
kdrury@huntington.edu
Joined the Huntington University faculty in 2018.
Prior to coming to Huntington University, Dr. Kevin Drury held mathematics research positions all over the United States and world. He has degrees from Virginia Tech, Yale University, and, most recently, the University of Chicago, where he earned his PhD, specializing in mathematical biology. He has conducted mathematics research at the University of California Santa Barbara and the University of Notre Dame and has participated in collaborations with mathematicians on five continents in the countries of Canada, Germany, Brazil, South Africa and China. While in China, Dr. Drury taught differential equations and linear algebra (his specialties) to electrical engineering students at Soochow University in Suzhou (the 10th largest city in China, two hours west of Shanghai) and played on both sides of the football as middle linebacker and running back on the city's American football team, the Suzhou Blue Knights.
Dr. Drury is now associate professor of mathematics at Huntington University and uses his experience to teach in the math curriculum and mentor undergraduate research, applying mathematical analysis to a wide variety of projects in math and other sciences, depending on student interests and goals. As Mathematics Section Leader of the Indiana Academy of Science, Dr. Drury helps his students learn to present their research results at academic conferences and professional forums.
Both originally from Virginia, Dr. Drury and his wife, Kerrie, have three grown daughters and now live in Indiana. When not employing his creative nature by constructing math models and writing proofs, Dr. Drury indulges his other creative interests as a writer and musician. His first book is a nail-biting novel in the thriller genre, an attention-grabbing vehicle for an underlying theme exploring issues in the philosophy of science. His most recent musical effort is a full-length feature film screenplay in the musical-action genre about math, football, and metal (write about what you know about!) with 10 songs extending from bone-crushing heavy metal interpretations of Beethoven's 9th symphony to soul-rending rock ballads, complete with soaring melodies and face-melting guitar solos. His most recent publication is a charming children's story, Bienvenido, the Bird-watching Cat.
Dr. Drury's advice in research, athletics, music, and writing: Never Give Up!