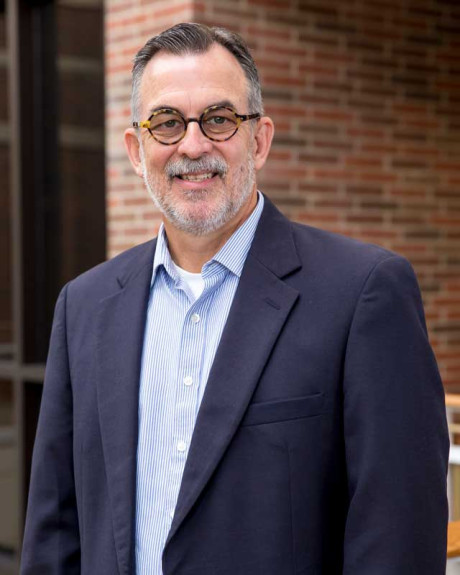 Luke Fetters
Vice President for Academic Affairs and Dean of the Faculty
260-359-4151
lfetters@huntington.edu 
Dr. Fetters has specialized in intercultural studies/missions and Teaching English to Speakers of Other Languages (TESOL). In addition to teaching courses in these subjects at his alma mater, Luke has helped lead the Institute for TESOL Studies, Office of Global Studies, and graduate programs. He currently offers direction to all of the University's undergraduate and graduate programs.
As a ministry educator, Luke's desire has been to walk with students as they develop their knowledge of Scripture and culture and apply it to ministry leadership for worldwide Kingdom impact. He wants students to understand that serious Christians can hold various (and sometimes contradictory) perspectives within Christianity. We don't have to agree on everything to consider someone a vital part of the Christian family; on the contrary, we have much we can learn from those who see things differently.
Luke lives in Huntington, his hometown, with his wife. Together they have three grown children and are grandparents. Spending part of his life in China, Luke speaks Cantonese and has taken Huntington University students on trips to teach English in China. He is also interested in Chinese mission history.