Forester Orientation
Welcome to the Forester Family!
We're excited to see our Foresters back at Huntington University. Keeping the health and safety of our students in mind, we've put together an action-packed weekend of experiences that will help excite you for the semester ahead and help you feel right at home at HU.
#ForesterNation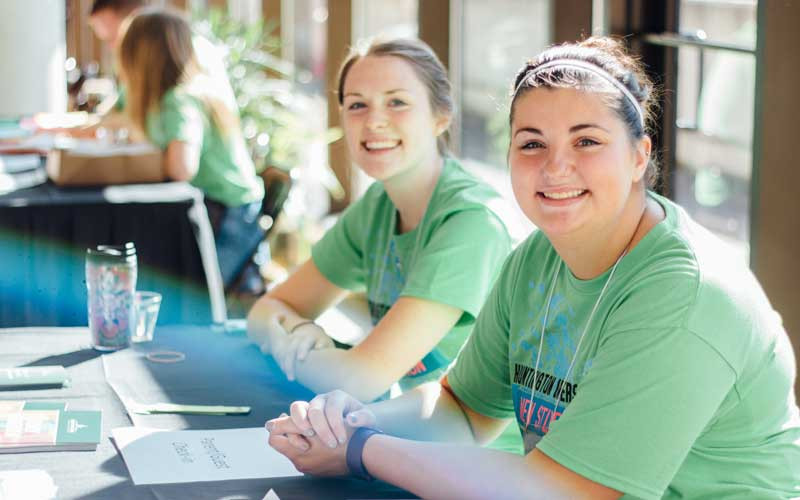 All new students are highly encouraged to participate in Forester Orientation. New students living on campus this school year will move into the residence halls on Thursday, August 26. We look forward to getting to know you during this year's Forester Orientation.
Please contact Isaac Barber at (260) 359-4328 or ibarber@huntington.edu if you have questions or concerns about Forester Orientation.