CCCU president to speak at Huntington University's 119th commencement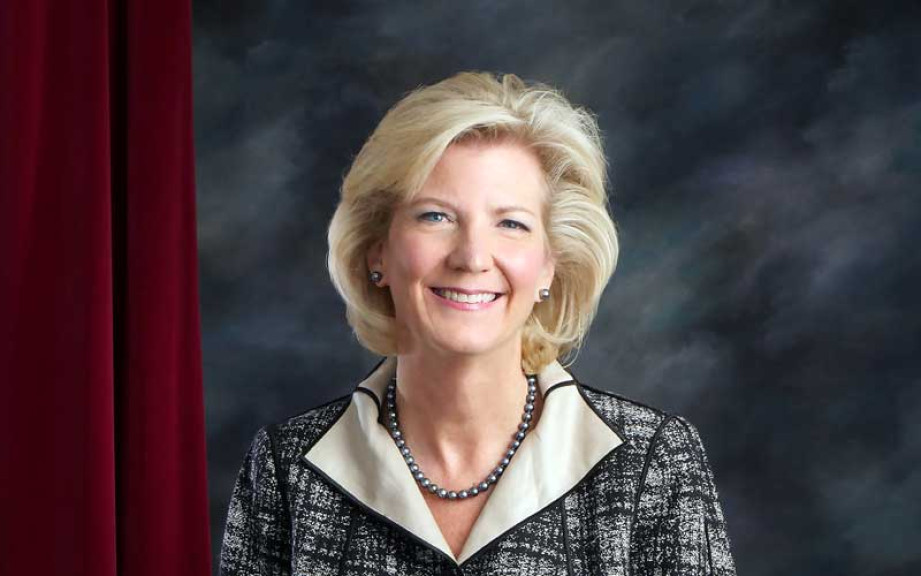 FOR RELEASE: Friday, March 24, 2017
Shirley V. Hoogstra, J.D., will be the keynote speaker at Huntington University's 119th Commencement on Saturday, May 13.
"We are so honored to have President Hoogstra here to address our graduates. Her reputation and tenure in Christian higher education provides a very impactful backdrop to conversations surrounding the importance of faith-based institutions and the roles that their graduates play in shaping a culture for Christ," stated Huntington University President, Dr. Sherilyn Emberton.
Hoogstra became the seventh president of the Council for Christian Colleges & Universities (CCCU) in September 2014. In this role, Hoogstra combines her zeal for the rule of law and her passion for Christian higher education as she promotes the value and purpose of high quality, Christ-centered liberal arts education that shapes the heart, soul and mind.
Prior to the CCCU, Hoogstra served for 15 years as vice president for student life at her alma mater, Calvin College. She also spent more than a decade practicing law as a partner at a firm specializing in litigation in New Haven, Connecticut. She has served on the boards of several community organizations and schools, including the New Haven County Bar Association and Calvin College. She earned a bachelor's in education at Calvin and a Juris Doctor, with honors, from the University of Connecticut School of Law.
"I am honored to be included in the most special day for the graduates and their families at Huntington. This university is a jewel in the state of Indiana. It makes me proud to be associated with them," Hoogstra said.
The commencement ceremony will be held in the Merillat Complex's fieldhouse beginning at 2:30 p.m. The day's festivities will also include a breakfast for graduates and their parents as well as the President's Luncheon. This year marks the first graduating class of Huntington University's Doctor of Occupational Therapy program which began in 2014.