February Foundation Breakfast to feature crop price and land value reports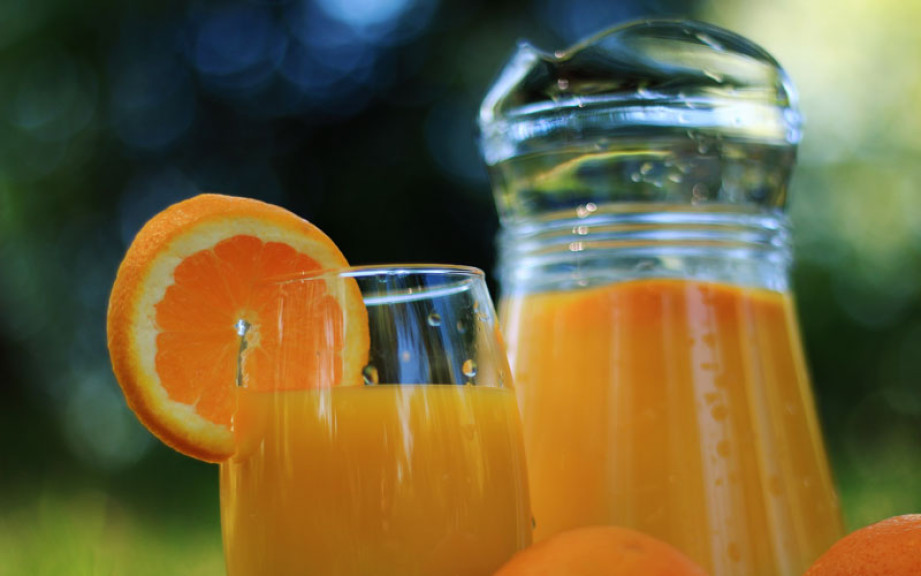 FOR RELEASE: Wednesday, January 18, 2017
The Huntington University Foundation breakfast on Wednesday, February 8, will feature Mike Hacker, Senior Commodity Analyst of WelIra Investments, and R.D. Schrader, President of Schrader Real Estate, sharing information concerning trends in agricultural real estate and grain markets.
"You won't want to miss this breakfast meeting! What a great opportunity to hear from two of our local experts who will share their insight about agricultural real estate and grain markets based on their years of experience in their respective fields," stated Holly Sale, Foundation President.
Hacker will present on the history of grain prices and the future outlook. His technical analysis will encompass commodity prices and how a farmer and land owner can protect themselves against volatile swings in the grain markets and what economic indicators to look for that will help with managing risk when selling or buying corn, soybeans and wheat.
"The corn and soybean markets have traded higher to start 2017 in spite of record U.S. yields and production. Flooding conditions in Argentina, planted acre swings between corn, soybeans and wheat and a new administration are all key drivers that will impact the market going forward," stated Hacker. "Combined, these as well as other factors such as exports, ethanol demand and weather will give market swings allowing producers profitable marketing opportunities in 2017."
Schrader's presentation will include the past history of farm land, real estate values and a future outlook. He will also examine current land values and how borrowing rates and commodity prices effect the value of farm ground and what to look for before deciding to sell or purchase farm ground.
"The land market has felt some impact as farm commodity prices have declined in recent times. However, there continues to be significant demand for farmland and considerable cash looking to be invested. The question may be how long the current 'correction' in the land market from all-time highs will continue," stated Schrader.
The February Foundation Breakfast will take place at the Habecker Dining Commons with breakfast beginning at 7:45 a.m. and the program starting at 8:00 a.m. and concluding by 9:00 a.m. The Foundation Breakfast is held on the second Wednesday of each month, October through May, and is open to the public. The cost of the breakfast is $10, a portion of which helps to support local area students attending HU through the Huntington County Grant. First-time attendees eat free courtesy of Bailey-Love Mortuary.
RSVPs are requested for the breakfast but not required. For more information or to RSVP, contact Barb Baker at (260) 359-4069 or bbaker@huntington.edu or RSVP ONLINE.
Since 1938, the Huntington University Foundation has assisted Huntington County residents who attend Huntington University through the annual Huntington County Grant and endowed scholarships.