Financial expert challenges YOU to overcome investing fears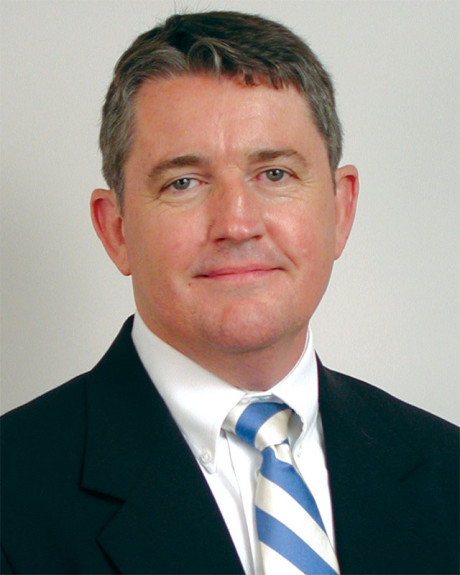 FOR RELEASE: Friday, January 8, 2016
The Huntington University Foundation is kicking off 2016 right by bringing in a crowd favorite to speak at the first Foundation Breakfast of the year. Jim O'Donnell, executive-in-residence for Huntington University, plans to answer the question, "What is one to do?" by offering practical help and psychological support to individuals who are scared to do anything, or may be doing the wrong things with their savings and retirement investments.
"Jim's breakfast program is always well attended, so come early and be prepared to glean some great advice from a published and entertaining financial expert," said Holly Sale, Foundation president.
In 2010, O'Donnell was appointed to the first named faculty chair at Huntington University. In 2012, he was granted Emeritus Status by the Board of Trustees, in recognition of his 19 years as a faculty member. He continues to speak, write and travel for the university, as well as many other organizations.
The January Foundation Breakfast featuring O'Donnell will take place on Wednesday, January 13, at the Habecker Dining Commons with breakfast beginning at 7:30 a.m. and the program starting at 8:00 a.m. and concluding by 9:00 a.m. The cost of the breakfast is $10, a portion of which will help support local students attending HU through the Huntington County Grant. First-time attendees enjoy a complimentary breakfast courtesy of Bailey-Love Mortuary. The Foundation Breakfast is held on the second Wednesday of each month, October through May, and is open to the public.
Founded in 1938, the Huntington University Foundation exists to support the mission of the university by promoting education and fostering a synergistic relationship between the university and the Huntington County community and surrounding area.