Fort Wayne pastor to speak at Martin Luther King Jr. convocation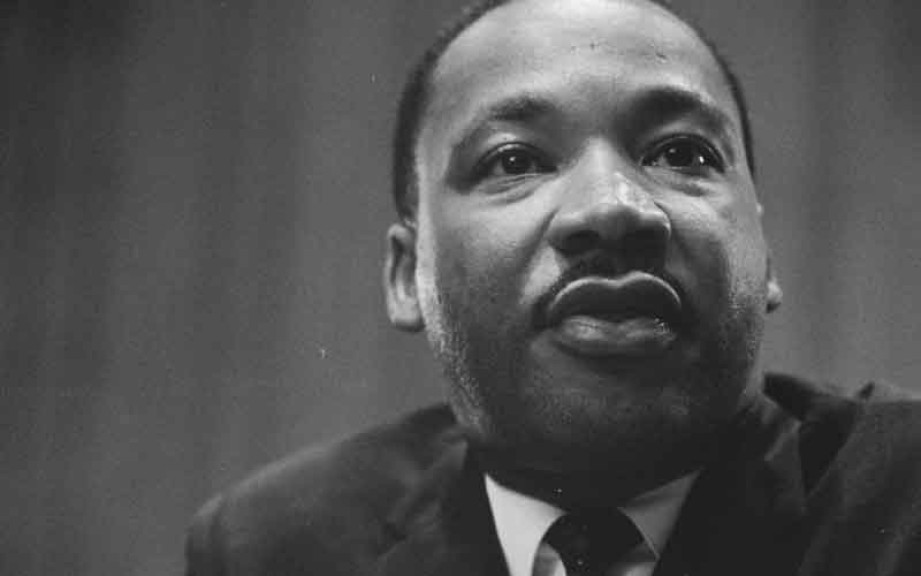 FOR RELEASE: Monday, January 12, 2015
Huntington University's annual Martin Luther King Convocation will take place on Monday, Jan. 19, at 11:30 a.m. in the Zurcher Auditorium of the Merillat Centre for the Arts.
This year's speaker is the Rev. Frederick "Rick" Sleet who has served as the pastor at St. John Missionary Baptist Church in Fort Wayne since February 2005. This event is free and open to the public.
Sleet was born in Anderson, Indiana, to the late Frederick Lloyd and Mary Helen Alexander Sleet. He is the oldest of five children and the only son. He graduated from Anderson High School and then Indiana University. Sleet also attended Central Indiana Theological Seminary in Muncie, Indiana.
He has been married to Carolyn J. Taylor Sleet for 32 years and is the father of three children: Corey, Roderick and Alexis. The verse that sums up his ministry is 2 Corinthians 4:5, "For we preach not ourselves, but Christ Jesus the Lord: and ourselves your servants for Jesus' sake."