Grammy award-winning artist, David Phelps to perform Christmas concert at HU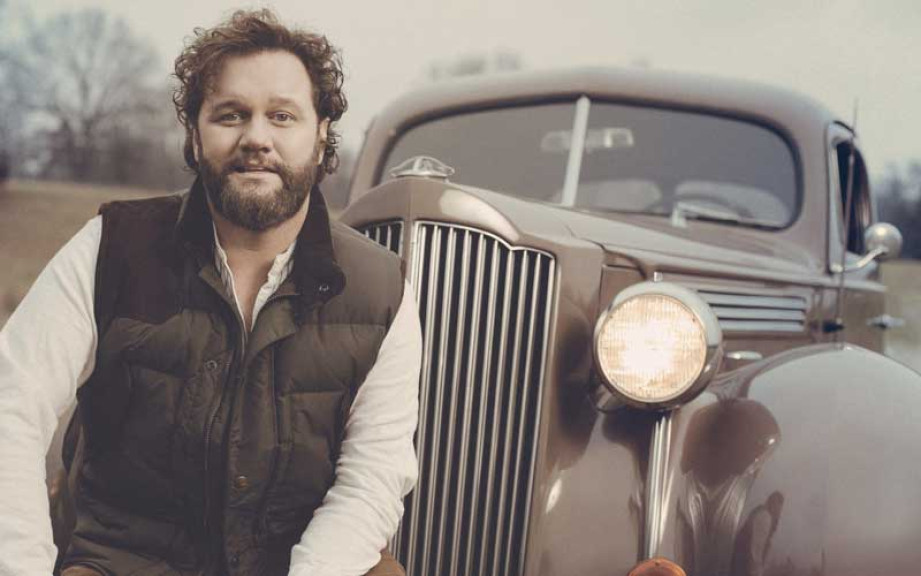 FOR RELEASE: Monday, October 16, 2017
Multi-Dove and Grammy Award-winning recording artist, David Phelps, will perform his Classic Christmas concert on Friday, December 8, at HU's Merillat Center for the Arts.
The Classic Christmas concert is one of more than a dozen Phelps and his seven-piece musical entourage will make during November and December. This musical event will be a special evening of worship and will feature many of the songs included on Phelps' O Holy Night recording, as well as his recently released Freedom recording.
Once a childhood musical prodigy from Tomball, Texas, Phelps earned a bachelor's degree in music from Baylor University. Since then, he has become a nationally celebrated vocalist perhaps best known as the powerful tenor for the multiple Grammy and Dove Award-winning Gaither Vocal Band. Emerging as a leading voice in contemporary Christian music, Phelps has been winning the hearts of audiences for more than two decades. He has performed at numerous prestigious venues across the globe, including the White House, New York's Carnegie Hall and the Sydney Opera House in Australia. His electrifying voice has moved audiences from all walks of life, crossing generational and stylistic barriers.
"It is an absolute honor to bring David Phelps to Huntington and I am delighted that HU was able to secure our campus as a stop on his very popular Christmas concert tour. This was an opportunity that we knew we couldn't pass up," stated Jay Duffer, the concert's organizer and Huntington University's Associate Professor of Theatre Arts / Department Chair. "David is a world class vocal artist and composer. He truly has one of the most remarkable and powerful voices I've ever heard. He joyfully shares his talent and his abiding faith in Christ all over the world through his music. I know his concert will be uplifting, entertaining and inspiring to all."
The doors will open for the event at 7:00 p.m. with the concert beginning at 7:30 p.m. Reserved-seating tickets are $18 and $25, and VIP tickets will cost $50. VIP tickets include dinner with Huntington's President, Dr. Sherilyn Emberton at 6:00 p.m., attendance at Phelps' sound check and a question and answer session prior to dinner. Tickets are available by calling (260) 359-4261 or purchasing online.