HU ranked 7th safest campus in the U.S., 1st in state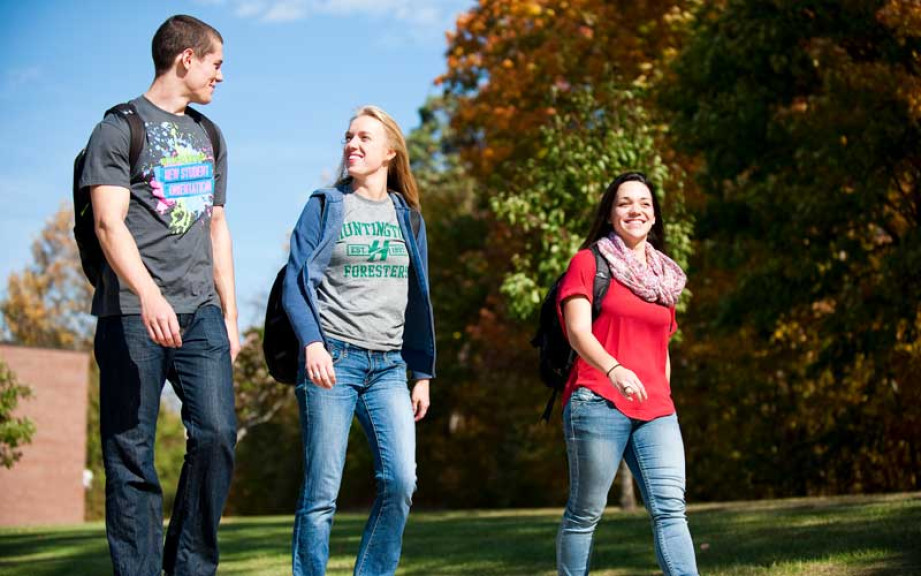 FOR RELEASE: Monday, October 9, 2017
Huntington University has been named the seventh safest school in the United States and the safest school in Indiana by Colleges.Niche.com.
The 2018 Safest College Campuses ranking is based on key statistics and student reviews using data from the U.S. Department of Education. According to the Niche website, "top ranked colleges offer a safe and healthy environment with little or no campus crime, drugs or alcohol usage." At the time of analysis, the database of Colleges.Niche.com contained records for more than 1,700 public and private, traditional four-year colleges and universities across the United States.
"We are very excited to have this honor bestowed upon our campus. This is a great credit to the Huntington University Police Department personnel, administration, faculty, staff, and students as we all collectively work together to ensure the safety of Huntington University," stated Justin Faw, Chief of Campus Police & Safety.
The safety and security of members of the Huntington University community are the primary concerns of the campus leadership. Trained police officers are on staff to patrol the campus and are charged with the enforcement of state and local laws, as well as university policies and regulations. The police officers have the authority to make arrests and work closely with other law enforcement agencies in the area.
For the purposes of this ranking, Niche defined a "traditional" college as any accredited, non-profit post-secondary institution that primarily offers four-year degree programs. Colleges were not included in this ranking if: (1) they were not located in one of the 50 U.S. states, Puerto Rico or the District of Columbia; (2) they had fewer than 100 full-time undergraduate students; or (3) they had insufficient data. Of the colleges that met the required qualifications, 1,346 schools were graded and 857 were ranked.