HU ranked nationally by Money magazine for value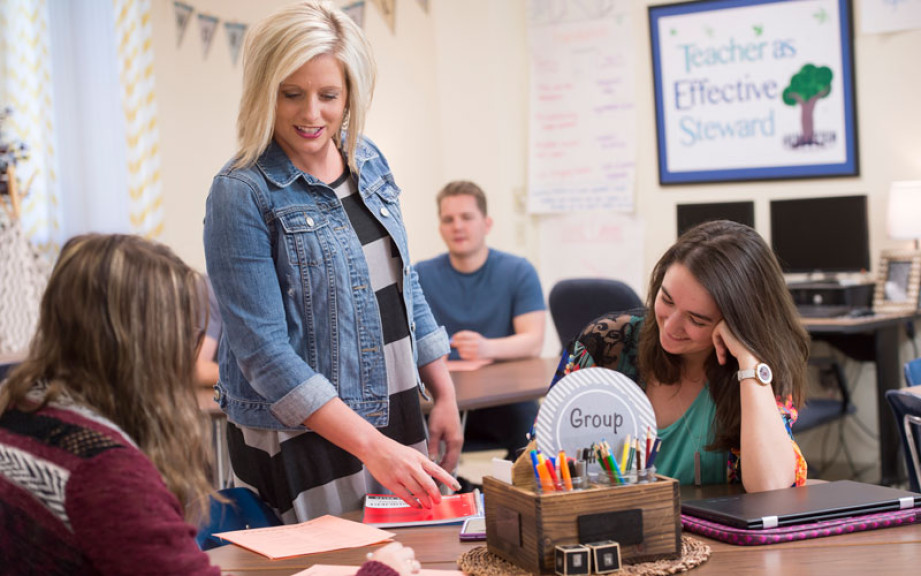 FOR RELEASE: Monday, July 24, 2017
Huntington University was ranked as one of Money magazine's "Best Colleges for Your Money 2017-2018." Out of 711 public and private schools in the United States that made the list, Huntington ranked #255. HU also ranked #39 out of 118 Midwestern schools on the list, and #9 out of 21 Indiana colleges.
"Huntington University continues to celebrate the great value we provide our students, their families and our region. Being recognized as a great investment for prospective students and regional employers helps us tell our story of Christ, scholarship and service," stated Dr. Sherilyn Emberton, President of Huntington University.
Money ranks colleges based on three categories—quality of education, affordability and alumni success. Of those categories, each was broken down into specific factors for a total of 27 factors. They also added at least one "value-added" measure to each category, revealing a school's performance after subtracting the impact of its average student's test scores and percentage of low-income students. To be ranked, a school had to have at least 500 undergraduate students and at least 150 full-time first-time undergraduate students, have sufficient and reliable data to be analyzed, not be in financial distress and have a graduation rate that was at or above the median for its institutional category (public or private).