HU Team Treks to the Holy Land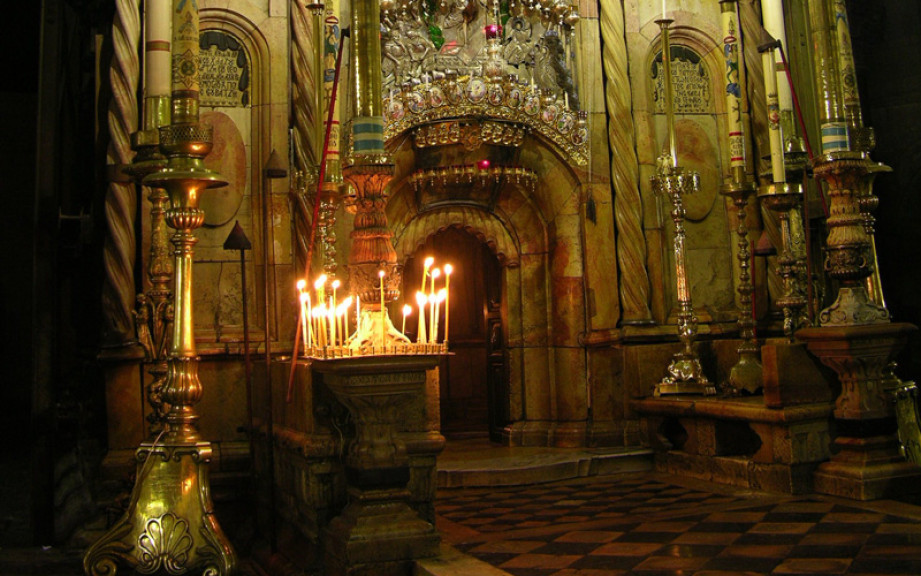 FOR RELEASE: Wednesday, June 10, 2015
Middle East expert Dr. Mark Fairchild, along with Huntington University President Sherilyn Emberton and Vince Haupert, vice president for advancement, will lead this unique trip through Israel and Turkey.
"I have had the pleasure of being in Israel in the last few years and loved my time there," Emberton said. "I am looking forward to traveling with such a wonderful leader and teacher as Dr. Mark Fairchild."
The tour will take place from Oct. 27 to Nov. 7. During that time, participants will visit multiple sites throughout the Holy Land, including Ephesus, Nazareth, the Sea of Galilee and Jerusalem.
Fairchild, who discovered the oldest known synagogue, has explored many sites in Turkey and will serve as the trip guide.
"When we read the Scriptures, our minds fill in the gaps that the Bible doesn't explain," Fairchild said. "Usually, when we fill in those gaps, we imagine that life was similar to life today. When people visit the Holy Lands (Israel and Turkey), we begin to understand how life was really lived back then. There are hundreds of insights that people gain from a trip to the Holy Lands with the result that we deepen our appreciation for the forefathers of our faith and we deepen our commitment to our Lord. I almost never see students or adults return from a trip like this without experiencing a profound change in their lives."
The trip costs $3,990 per person, including international airfare (leaving from Chicago) and hotel stay. Registration and deposit are due by July 1. If you want to join Emberton, Fairchild and Haupert, register online.
For more information, contact Vince Haupert at (260) 359-4089.