HU to host America's Best Hope Conference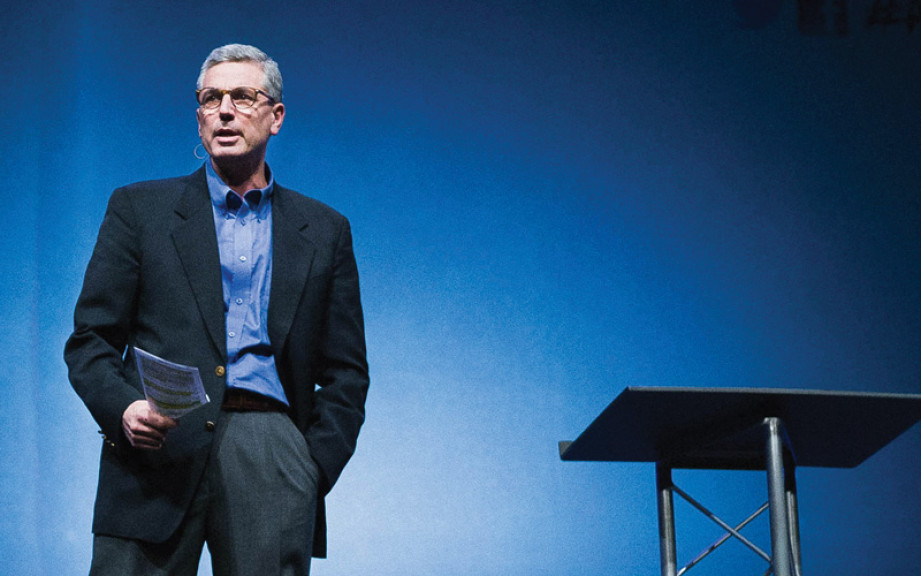 FOR RELEASE: Tuesday, October 13, 2015
On November 13, Huntington University will host America's Best Hope Leadership Conference as one of 16 satellite locations around the country. This annual event is about cultivating godly leaders in the marketplace — men and women hungry to grow and lead spiritually, professionally and personally.
Attendees will hear from nationally recognized leaders. One featured speaker is President and CEO of Tyson Foods, Donnie Smith.
Smith's enthusiasm for Tyson Foods is contagious among the company's 124,000 team members. Appointed to his role as president and CEO in 2009, his passion is the hallmark of his tenure at the company, which he joined in 1980. He guides Tyson Foods to be a company with a conscience, focused on feeding the world great, affordable food, while also making a positive difference in people's lives. Through his 35 year career with Tyson, Smith has worked to learn every angle of the Tyson Foods business. His various roles have been in poultry operations, commodity purchasing, engineering, food safety, quality assurance and environmental health and safety. A native of Tennessee, Smith graduated from the University of Tennessee at Knoxville with a bachelor's degree in animal science.
The event will run from 8:00 a.m.- 4:00 p.m. at Zurcher Auditorium in the Merillat Centre for the Arts on the campus of Huntington University. The $29 ticket includes lunch at the newly-renovated Habecker Dining Commons on the Huntington University campus. Register online!