Huntington University Welcomes Chuck Conner as National Agriculture Week Speaker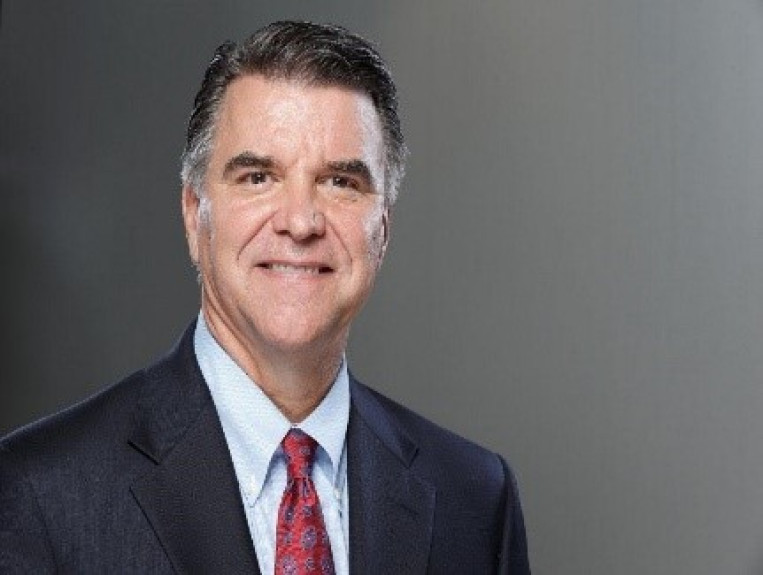 FOR RELEASE: Friday, March 18, 2022
The Haupert Institute for Agricultural Studies at Huntington University is pleased to welcome Chuck Conner, president and CEO of the National Council of Farmer Cooperatives (NCFC), as a guest speaker for a special breakfast event during National Agriculture Week on Thursday, March 24, from 7:30-9:45 a.m. in Habecker Dining Commons.
As the president and CEO of the NCFC, Conner works to promote and protect the business and public policy interests of America's farmer-owned cooperatives. Conner has accomplished policy work at the state, national, and international level. Before joining the NCFC, Conner served as the Deputy Secretary at the U.S. Department of Agriculture.
This event will be sponsored by the Avis Foundation, Inc., Corteva Agriscience, Farm Credit Mid-America, and Williamson Crop Insurance.