Jim "The Rookie" Morris Comes to Huntington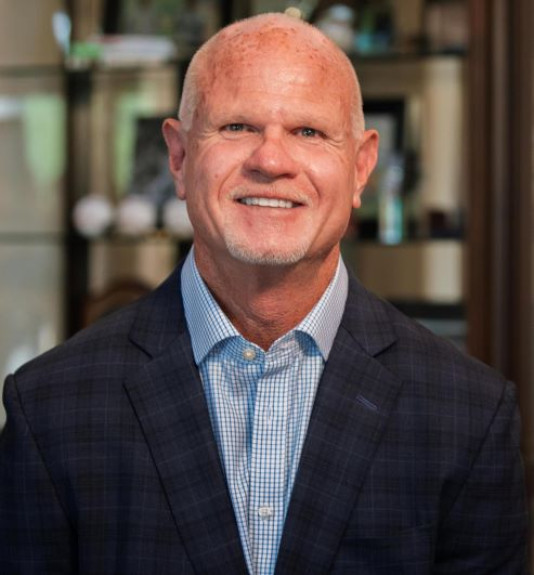 FOR RELEASE: Wednesday, August 24, 2022
Huntington University is pleased to announce that Jim "The Rookie" Morris will be at HU's Homecoming 2022 as a special speaker on Friday, October 7. Morris was a high school science teacher and coach in West Texas who miraculously made it the Major Leagues at the age of 35. His life story made cinematic history with the heartwarming and unforgettable Disney movie The Rookie, starring Dennis Quaid.
"As a baseball fan, Jim Morris' story is pretty near and dear to my heart," said Stephen Weingart, vice president for univerity advancement. "But you don't have to be a baseball fan to appreciate what he has to share. His story is one of perserverance, joy, hard work, faith and more. We want Foresters near and far to hear what Jim has to share."
Morris' appearance on campus is yet another in a list of events HU has hosted for the public as a part of its 125th Celebration.
"This is a 'thank you' again to this community who has supported this University and her students for 125 years," said Weingart.
Morris pitched two seasons for the Tampa Bay Devil Rays, reaching speeds up to 102 mph, and chose to retire to raise his children. Since 2000, Jim has been a highly sought-after motivational speaker, traveling the world inspiring audiences to follow their dreams and never give up.
In his latest book, Dream Makers: Surround Yourself with the Best to Be Your Best, Morris shares more of his incredible life story, including the people who helped make him the success he is today: his Dream Makers.
Morris has received a Lifetime Achievement award from the Bobby Bragan Youth Foundation and a CAMIE award for Character and Morality in Entertainment for The Rookie. He has been involved with BCFS, Arms of Hope, Texas Youth Commission and other philanthropic efforts, and he launched his own Foundation in 2015, giving back to underserved communities and children.
Morris and his wife, Shawna, have raised five children and live near San Antonio.
The Homecoming event will take place in Zurcher Auditorium in the Merillat Centre for the Arts. The event is free, but tickets are required. Visit huntington.edu/Rookie to reserve your tickets today.