Kevin Cloud to Present on God and Hamilton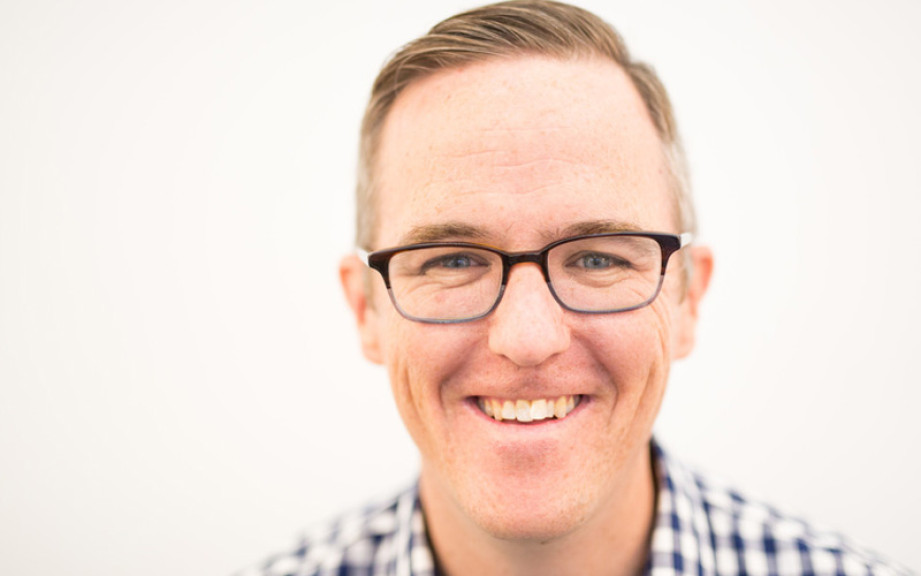 FOR RELEASE: Monday, August 13, 2018
Huntington University is pleased to announce that Kevin Cloud will present a Forester Lecture titled "God & Hamilton: The Transformative Power of Story." The lecture will take place on Thursday, August 30, at 7:00 p.m. in Zurcher Auditorium, located in the Merillat Centre for the Arts.
Hamilton is an award-winning Broadway musical that has taken America by storm with its upbeat music and powerful story. Cloud takes a deeper look at this musical to find underlying themes that could lead audiences to a better understanding of who God is. He uses Scripture to reevaluate the lives of Alexander Hamilton and his wife Eliza while tying in pieces from the musical.
"It is easy to see how the Bible helps us understand God, each other, and the world better," stated Dr. David Alexander, associate professor of philosophy/Forester Lecture Series coordinator. "It is easy to see how history, philosophy, and other subjects do that as well. But it is harder for a lot of us to see how a play or a painting can help us understand God, each other, and the world better. Kevin's work nicely and clearly does that."
Cloud works as a pastor at Midwest Fellowship in Kansas City where he lives with his wife and four sons. He has a passion for music and holds an undergraduate music degree.
Huntington University presents the Forester Lecture Series each semester. The lectures are designed to bring interesting persons and topics to the attention of students and the regional community. The Forester Lecture Series is open to the public and free of charge.