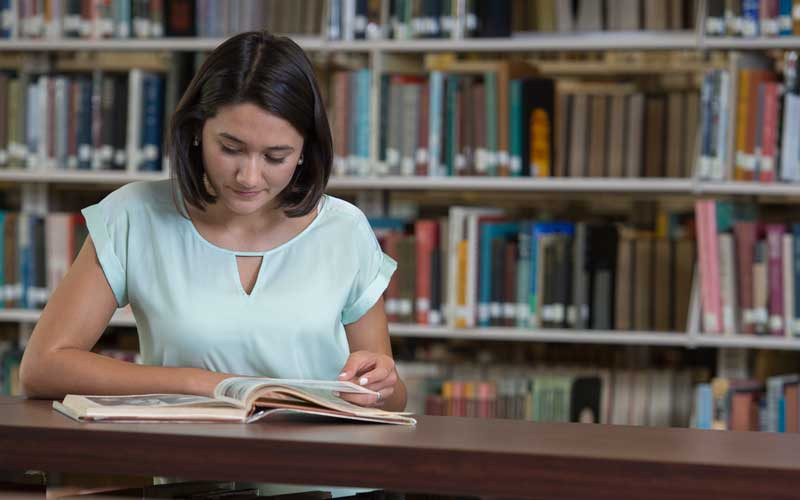 PHILOSOPHY MAJOR + MINOR
Learn to ask the right questions
As a philosopher-in-the-making, your time at HU will enable you to grapple with the major issues confronting today's society in light of the history of philosophical thought, the methods of philosophical analysis, and the Christian world and life view. Whether you're pursuing a future in law, theology, or teaching, the study of philosophy provides intellectual training for any field, as you will be encouraged to think deeply and critically. There are also numerous options for combining a major in philosophy with majors in other disciplines.
A PEEK INSIDE THE REQUIREMENTS
Philosophy Curriculum
As you study philosophy at Huntington University, you will engage in examining the basic assumptions on which all our knowledge and beliefs are built, seeing how the world fits together. You will be equipped for professional training or employment in fields that emphasize clarity and detailed analysis while learning to ask the right questions.
Introduction to Philosophy
Logic
Ethics
History of Ancient and Medieval Philosophy
History of Modern Philosophy
Contemporary Christian Theology
Philosophical Theology
Theological Bioethics
Classics of Political Thought
Dedicated Faculty and Staff
You May Also Be Interested In