Kruse and Dean to speak at October HU Foundation breakfast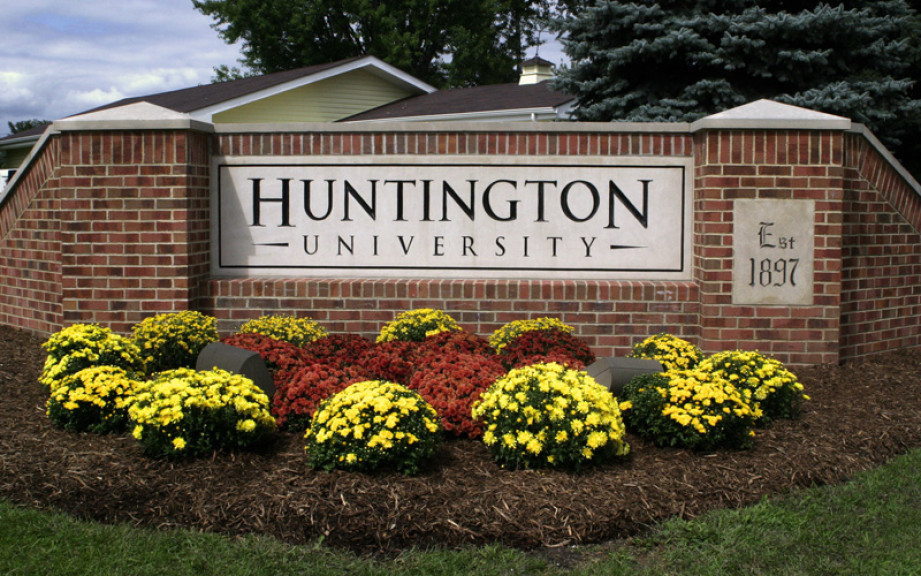 FOR RELEASE: Monday, October 3, 2016
The Huntington University Foundation breakfast on Wednesday, Oct. 12, will feature TV program host Mitch Kruse and comedian David Dean. Kruse and Dean will speak on the topic of relationships and how to deal with misunderstandings with co-workers, family members and spouses. In the midst of these conflicts, Kruse and Dean will show how to tap into the Holy Spirit and learn to better understand God's design for relationships.
"I hope you can join us on October 12 as we kick off the Huntington Foundation breakfast series for this 2016-2017 school year. Our daily lives are filled with many different relationships, and we look forward to an inspiring program about this topic from two well-known speakers. Mark your calendars to attend and bring a friend with you," stated HU Foundation President, Holly Sale.
Kruse was the CEO of Kruse International, once the largest antique car seller in the world. After selling the company to eBay, Kruse earned his Master of Arts and Doctor of Religious Studies degrees with high distinction from Trinity Theological Seminary. Kruse also hosts the world-wide television program, The Restoration Road with Mitch Kruse, where he teaches the Bible through stories of restoration. To learn more about Mitch Kruse, go to www.mitchkruse.com.
Dean has been making people laugh for more than 25 years. Dean started his early days of comedic training at Second City School of Improvisational Comedy in Chicago and has just co-authored a book designed for parents titled, "Touchy Subjects." For the past 10 years, Dean has hosted mission trips to the Dominican Republic. For more information on David Dean, visit www.davidpdean.com.
The Foundation breakfast is held on the second Wednesday of each month, October through May, and is open to the public. It begins at 7:45 a.m. in the Habecker Dining Commons and concludes by 9:00 a.m. The cost of the breakfast is $10, a portion of which will help support local area students attending HU through the Huntington County Grant. First-time attendees enjoy a complimentary breakfast courtesy of Bailey-Love Mortuary.
For more information or to RSVP, please reply to this email or contact Barb Baker at (260) 359-4069 or bbaker@huntington.edu.
Founded in 1938, the Huntington University Foundation exists to support the mission of the university by promoting education and fostering a synergistic relationship between the university and the Huntington County community and surrounding area. Learn more about the foundation's history and ways to support its goals online.