New Hires at HU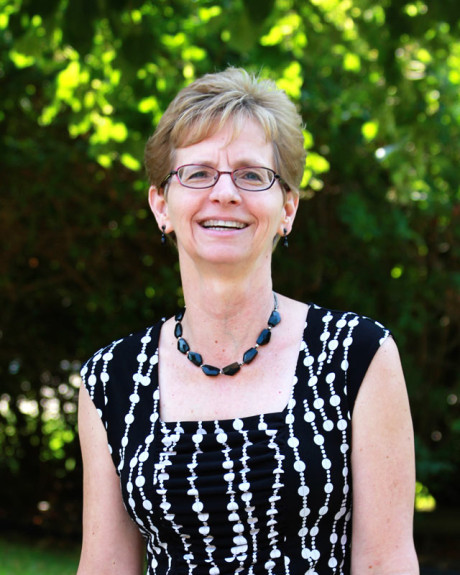 FOR RELEASE: Friday, January 18, 2019
Huntington University is pleased to announce that Connie Bonner has been promoted to assistant vice president and will continue to hold the title as controller and director of Financial Services, and Joseph Pretorius has been hired as budget analyst/senior staff accountant.
Bonner has worked at Huntington University for 12 years. During that time, she has capably handled a plethora of financial duties and responsibilities.
"We are pleased to recognize Connie's important contribution to our recent growth and success. It's a blessing to work alongside someone with such excellent accounting knowledge and financial acumen. Just as importantly, we are blessed by Connie's exemplary character, commendable leadership skills, and solid spiritual foundation," said Greg Smitley, Vice President of Finance.
Bonner graduated from the University of Arizona with a bachelor of science degree in business administration/accounting and earned her CPA license in 1987.
"It is a joy for me to serve the Lord at Huntington University," said Bonner. "Higher education is constantly changing and as a result, the finance arena keeps me challenged. I love that challenge and am honored to be asked by the University leadership to move to the next level. I find it amazing that the Lord allows me to use my business skills at Huntington University to impact students' lives for Christ."
Pretorius graduated with distinction with a bachelor's and master's degree in accountancy from Manchester College. He is presently working on a Doctorate in Business Administration at Liberty University. Pretorius has vast experience in financial administration having served as controller for Brodbeck Seeds and as finance manager for Midwest Eye Consultants. He also has prior public accounting experience with McGladrey & Pullen and Crowe Chizek.
At Huntington University, Pretorius will be responsible for a number of financial matters including budget preparation and review, financial statement preparation, tax reporting, and accounts payable supervision.
"We are very excited about Joe joining Huntington University. Sound budgeting principles and knowledgeable financial analysis play such a strategic role in providing the University with the tools and information necessary to operate efficiently and to plan effectively," said Smitley. "Joe has a great deal of financial and accounting experience and we know he will be a valuable addition to the HU team as we passionately pursue our mission of impacting the world through Christ, scholarship, and service."