Notre Dame Sociologist to Speak on Faith & Adulthood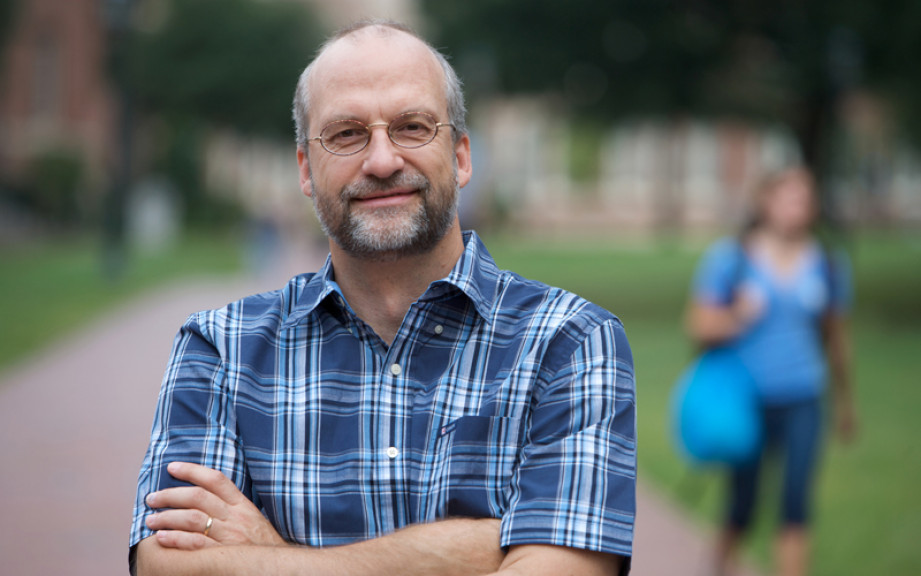 FOR RELEASE: Monday, March 23, 2015
Dr. Christian Smith, prominent sociologist from the University of Notre Dame, will speak on "Persons of Faith Navigating Emerging Adulthood" at 7 p.m. on Tuesday, March 24, as part of Huntington University's Forester Lecture Series.
His discussion will take place in the Zurcher Auditorium of the Merillat Centre for the Arts. The event is free and open to the public.
Dr. Christian Smith, Ph.D., is the William R. Kenan, Jr. Professor of Sociology and director of the Center for the Study of Religion and Society at the University of Notre Dame. Smith's research focuses primarily on religion in modernity, adolescents, American evangelicalism and culture. Smith received his Master of Arts and Ph.D. degrees from Harvard University in 1990 and his Bachelor of Arts from Gordon College in 1983. Smith was a professor of sociology at the University of North Carolina at Chapel Hill for 12 years before his move to Notre Dame.
Huntington University presents the Forester Lecture Series each semester. The lectures are designed to bring interesting persons and topics to the attention of students and the regional community. The Forester Lecture Series is open to the public and free of charge. The Forester Lecture Series at Huntington University is coordinated by Dr. David Alexander, assistant professor of philosophy. For further information, contact Alexander at dalexander@huntington.edu or (260) 359-4305.