Photography Exhibit to Display in Wilson Gallery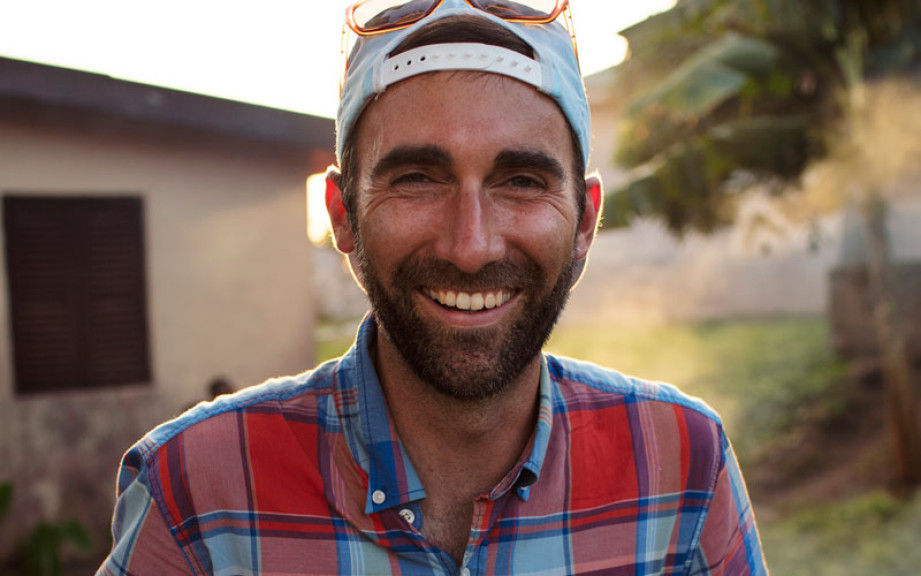 FOR RELEASE: Tuesday, September 4, 2018
The photographs of Daron Short, a 2007 Huntington University alumni, will be on display in the Robert E. Wilson Gallery from September 6 to November 5 with a reception being help on September 21 from 6-7:30 p.m. The exhibit titled Capturing Constant Change, will take viewers on a journey to hear, smell, and feel what Short experienced "in the moment the shutter clicked."
"The Department of Art + Design is thrilled to be hosting a solo exhibit of one of our talented alums," said Prof. Rebecca Coffman, gallery director."Daron's photographs beautifully capture vast expanse of space, vibrant rich colors and clarity of images that transport the viewer."
In 2010, Short was hired by a missions organization as a senior graphic designer and was able to travel to 10 countries while using photography to capture God at work. He is currently the senior creative specialist at Compassion International, which still allows him to use his talent in the field.
"My hope is that your senses are ignited when you immerse yourself in these images, understanding that before I could invite you into them, I had to first give myself fully to the experience, as uncomfortable or awkward as it may have been," said Short.
The Robert E. Wilson Gallery, located in the Merillat Centre for the Arts, is open weekdays from 9 a.m. to 5 p.m., before and after all MCA performances and by appointment.
The gallery and reception are free and open to the public.