Romeo & Juliet Meets Cyberpunk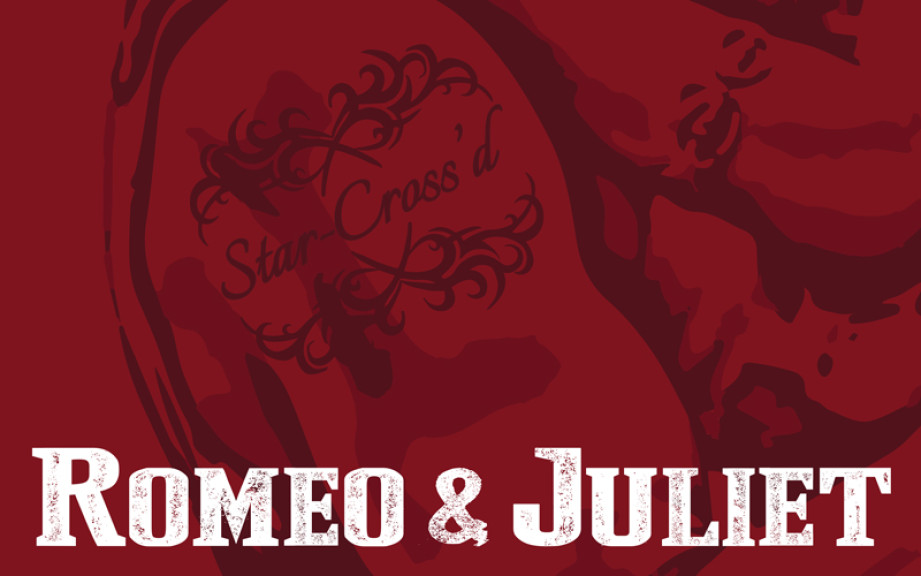 FOR RELEASE: Thursday, April 2, 2015
The Huntington University Theatre Company will present its final play of the spring semester, "Romeo and Juliet," on April 15-18.
Shakespeare's greatest romantic tragedy tells the story of love-struck youths who risk it all for one another amid the violent warring of their two powerful families. HUTC will present their own unique and innovative vision of this enduring tale of love and woe. The production will be set in a cyberpunk world, which will be evident in the setting and costumes.
Jay Duffer, associate professor of theater arts and director of the production, wanted to find a way to engage with audiences who have had little to no interaction with any of Shakespeare's works while staying true to the humor, suspense, romance and violence found in the original production.
"We've actually had a lot of fun matching the original text to the visionary direction in which we want to take the show," he said. "It does not create changes in the plot at all. It does, however, require a few minor changes to text at times. For instance, 'rapier' might be turned into a 'broad sword,' or 'sword' to a 'gun,' or 'torch' to 'light' or 'beam,' depending upon the various weapons/props used in that moment by an actor. There are also a few creative uses of modern technology since we are setting it in a time when social media is at the forefront of our culture. We remain faithful to the original text with only few exceptions for updating."
"Romeo and Juliet" will debut in the Zurcher Auditorium in the Merillat Centre for the Arts at Huntington University on April 15-18 at 7:30 p.m. with an additional 2:00 p.m. performance on April 18.
The play is not recommended for children ages 12 and younger due to the violence depicted on stage as well as the bawdy nature of some of Shakespeare's writing.
For reservations, call the Merillat Centre for the Arts Box Office at (260) 359-4261 from 1 p.m. to 4 p.m. Mondays through Fridays. Tickets are $12 for general admission, $10 for students and seniors, $6 for children 13 and younger, $5 for HU students and $9 for HU faculty/staff. Tickets also will be sold at the door before every performance.

Learn more about the Huntington University Theatre Company.