2017 Day of Giving Goal: $50,000
You Made A Difference!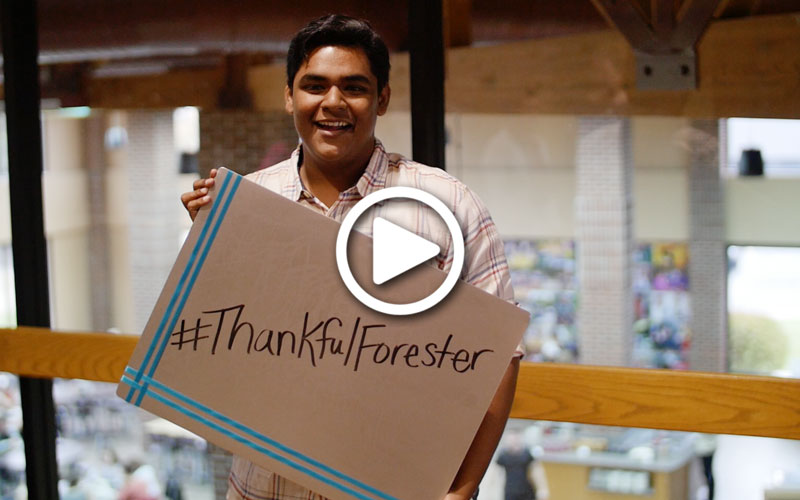 From everyone at Huntington University, thank you to those who intentionally partnered with us for HU's first Day of Giving. You did it! With 130 donors participating, $51,947 was raised for the Forester Fund in just one day! We are humbled, grateful, and excited to see how the Lord is blessing Huntington University through you. As you know, a generous friend of the university pledged to give $20,000 if 50 new donors participated in Day of Giving. Foresters showed up for this challenge! In fact, 63 new donors participated yesterday and the challenge gift was received. Thank you!

Every gift yesterday mattered, and you made a difference! Thank you for supporting HU students and helping them to impact the world for Christ.
Why Forester Fund Matters!
Did you know that 92% of Huntington University's undergraduate student population receives scholarship dollars directly from Forester Fund? Odds are that if you ever attended Huntington University (or Huntington College or Central College), you probably received institutional aid from the general scholarship fund, renamed "Forester Fund" in 2012.
"It's not always easy to talk about giving," said Marcy Hawkins, Director of Alumni Relations and Director of the Forester Fund. "It can make people uncomfortable or nervous, sometimes people feel like they don't have the funds to give back, even though they want to. But we don't want to shy away from a topic that's this important just because it's challenging. This isn't about raising money for a building or property — though those things are necessary! — this is about making it possible for students to receive an education at Huntington University."
With their Huntington University education and experiences, Foresters do and accomplish great things! But for some, an HU education wouldn't be possible without help.
"Without the Forester Fund Scholarship, it would not have been possible for me to attend HU," said senior Troy Hester. "I'm extremely grateful. I wish I could express to all the donors the full extent of how their generosity has impact my life."
50% State Tax Credit!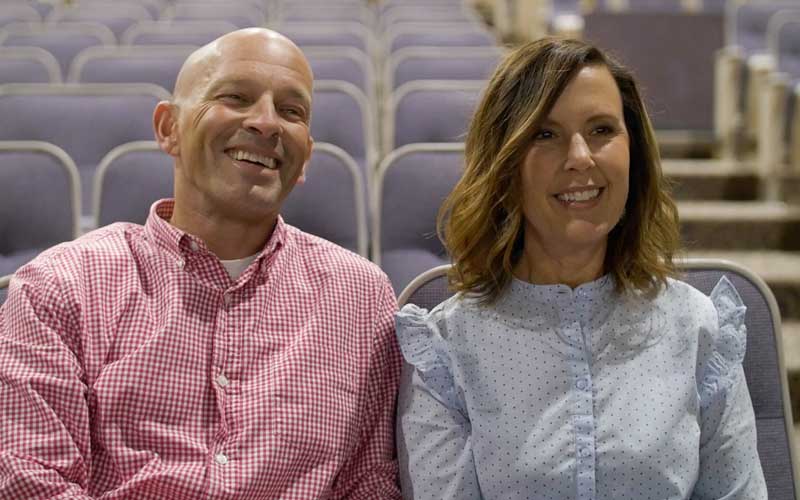 Indiana residents, don't miss out on your opportunity to receive a 50% State Tax Credit from any gift you make to Huntington University! Local taxpayers are allowed a credit against their Indiana state adjusted gross income tax liability for contributions to eligible institutions, including HU! For individuals, the tax credit can be up to $100, and for couples filing jointly, up to $200. To claim this credit applicants must complete the Schedule CC-40, as well as maintain documentation of the contribution. Please consult your tax advisor with any questions you may have regarding the forms or for more information. Huntington University encourages you to reap the benefits of the Indiana tax advantage, while also fostering the growth of a Christ-centered education.