Forester Camp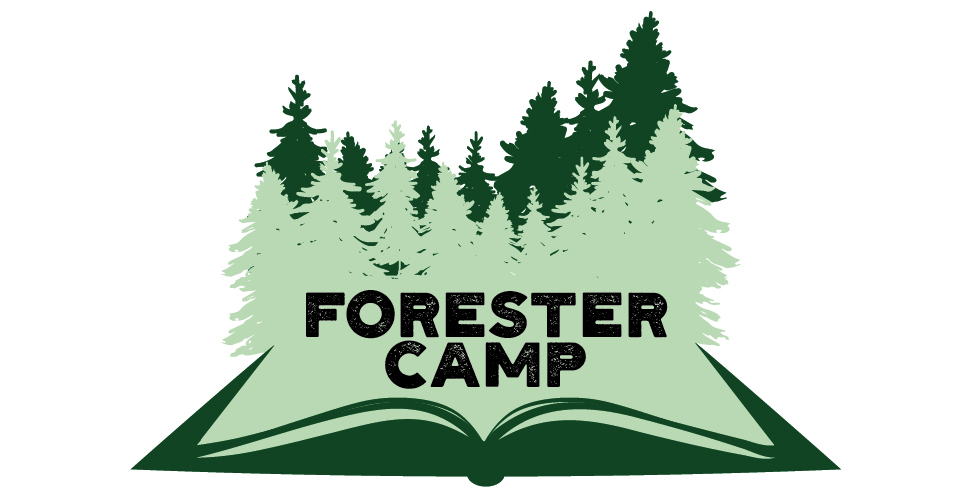 At Huntington University, there's a Forester Camp to suit your style. Ready for a week-long overnight summer camp? Mark your calendars now for one of our amazing summer experiences. Want to take a day trip? Check out our day camps like StoryCon, a perfect opportunity to dig into something fun and informational on a Saturday.
With so much to learn, see, and do, Huntington University is your go-to camp destination.
Experience college life
Attending a Forester Camp is about as close as you can get to attending college without a student ID! You'll experience real life in an on-campus community, work with real equipment and tools, learn and get feedback directly from real college profs, and spend extended time in real campus spaces.
Follow your passion
Choose a camp that interests you. Our current camps cover a wide variety of topics, and we have even more options in the works!
Learn something new
Our camps are deep dives into topics that matter. With expert faculty to guide you, the odds are good that you will come away from a Forester Camp knowing more than you did before.
Current Summer Forester Camps
More options!
Interested in atheltics or sports camps this summer?
Check it out!