Return to the Forest!
October 4–5, 2019
The Forest of Foresters stretches across the country and the world. Whether you attended Huntington University fifty years ago or five months ago, you are always welcome to come home!
Forester Family, you are hereby invited to the birthday bash of the year: Homecoming 2019! Celebrate with us as we commemorate HU homecoming's 70th birthday on October 4–5, 2019. Register today!
In addition to all your favorite traditions, this year's homecoming birthday weekend will include a headlining act that will have the whole family rolling with laughter in the aisles of Zurcher Auditorium.
Our headliner is a comedian. A writer. A featured performer on nine recorded comedy projects alongside Tim Hawkins, Ted Cunningham, and David Jeremiah.
Who is this person, you ask? Keep an eye on Huntington University's media for the official announcement!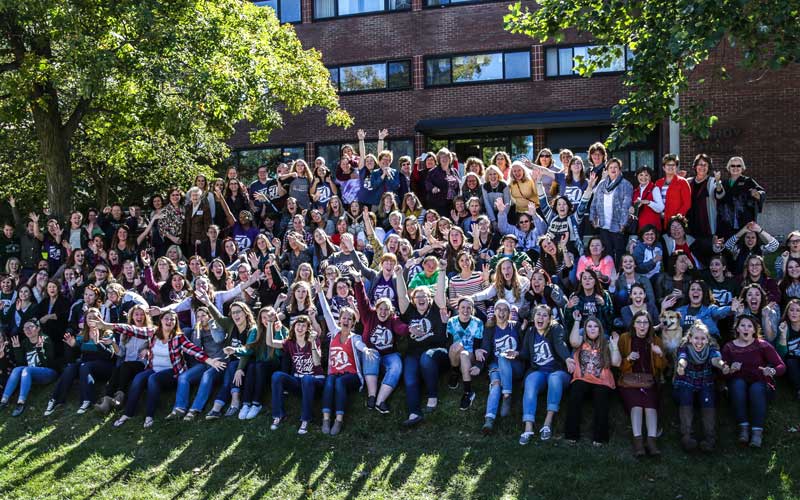 From driving directions to campus maps, we're here to help.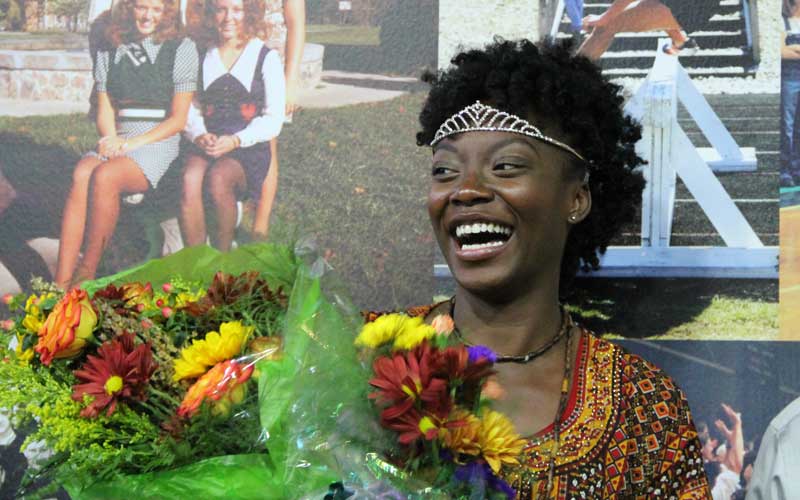 Make your hotel reservations early — spaces fill up fast!