Return to the Forest!
October 5–6, 2018
We've got Foresters all over the country and the world, but no matter how far you roam, we always want you to come home!
Homecoming 2018 is full of fun new surprises and Forester traditions. Some of those fun new surprises include the Forester 5K, a lecture by Dr. Dwight Brautigam, a new day for Davis Hall Follies, a new day and time for the Homecoming Parade, and a fireworks show!
"Foresters come back and they get sentimental and maybe a little emotional, and then they feel energized," said Marcy Hawkins, director of alumni relations and the Forester Fund. "They remember what it really feels like to be a Forester and they take that with them again when they leave."
You CAN Teach Old Dogs New Tricks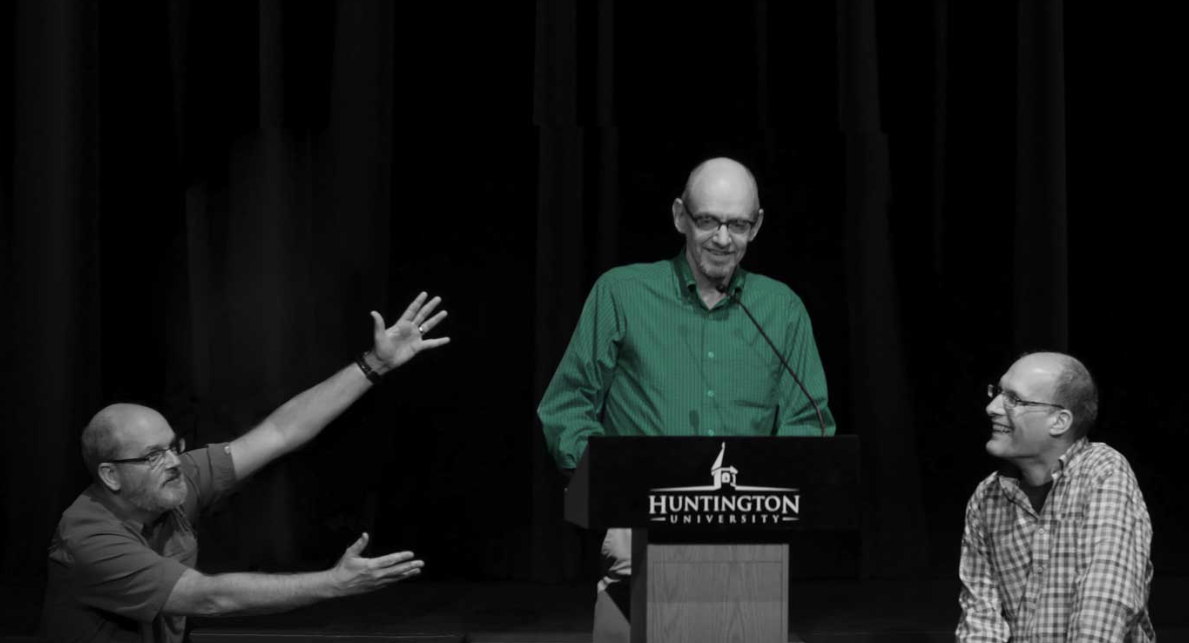 We can't promise there will be dogs at this event, but we can promise dinner and a riveting presentation from Dr. Dwight Brautigam, Professor of European History and Department Chair of History & Political Science and 2018 Professor of the Year.
Join Dr. Brautigam as he unpacks his classroom's transition from traditional lectures to a game-based Reacting to the Past curriculum that has captured the imagination of Huntington university history students.
This event will take place in the upper DC. Non-students can pay for their meal at the register in the lower DC. Students can swipe for their meal and then head upstairs to eat.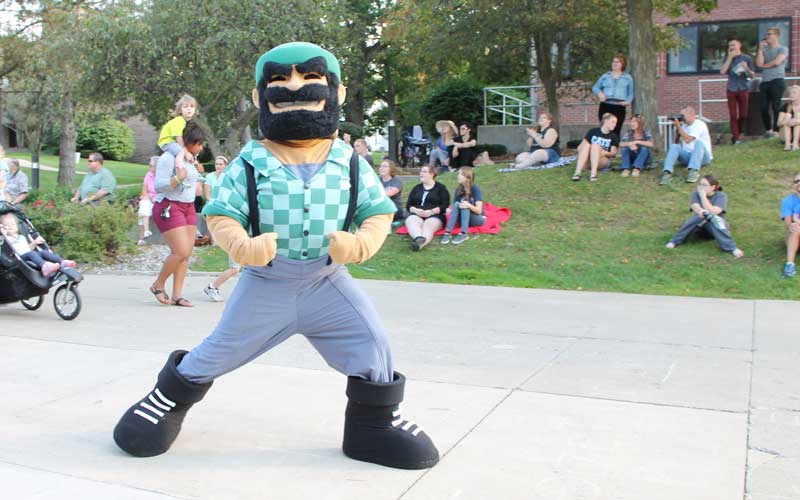 Note new days and time and events!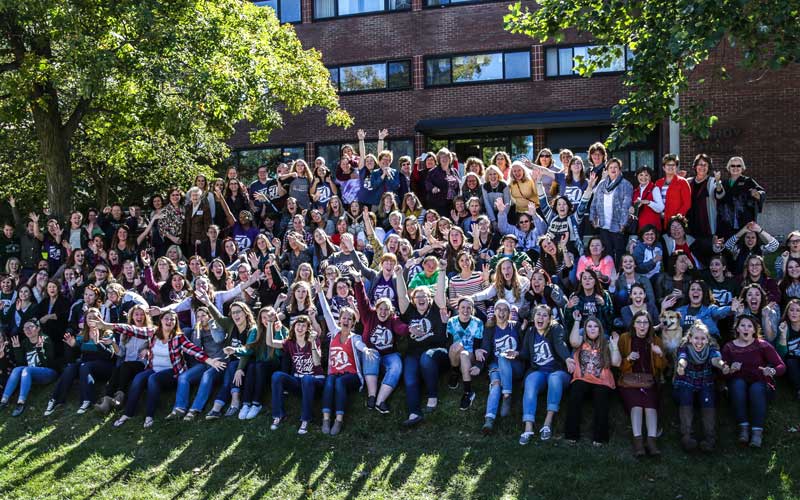 Register by September 5th and receive a free gift when you arrive on campus!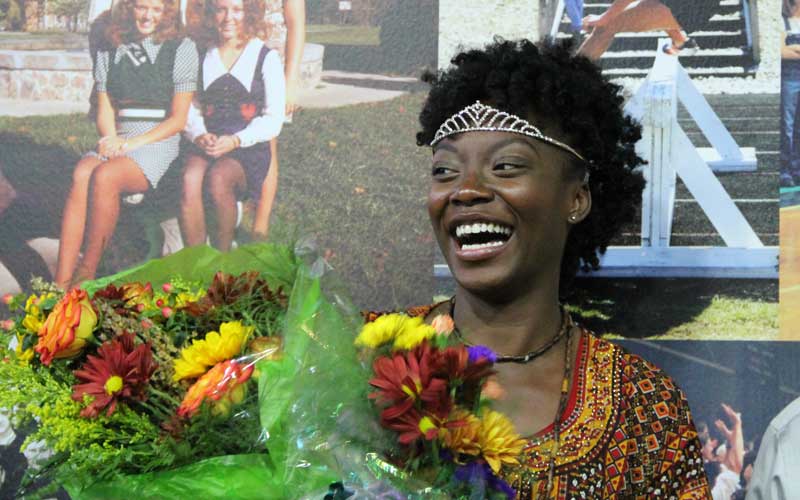 Make your hotel reservations early — spaces fill up fast!