Horizon Leadership Program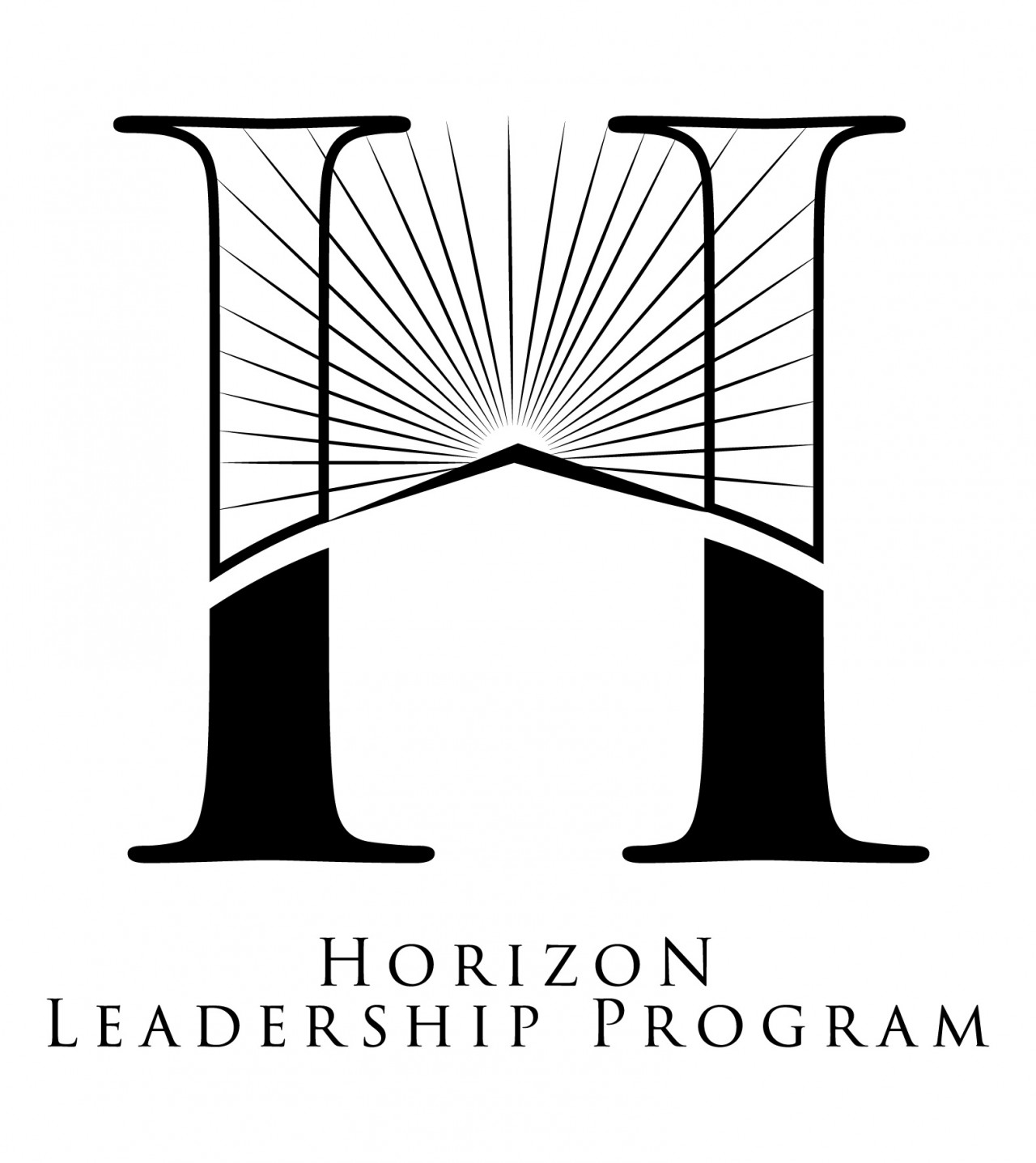 Toward the Horizon
Whether you're an early bird watching the sun rise or a late owl watching the sun set, one thing is certain: There's something encouraging about looking out over the horizon. The horizon is a place of hope and possibility, a promise of more to come.
The Horizon Leadership Program at Huntington University brings together North American minority students who desire to be a part of a community that pushes them toward excellence and empowers them to become tomorrow's best leaders.
In other words, we're looking at the horizon with you, helping you dream big about what is to come.
Relationship
Horizon is a community of students who understand the pressures of feeling the need to be perfect. The relationships you build and people you meet in this group will help you through good and tough times. We will also help you recognize the leadership abilities you already have and how they impact others. Beyond the campus community, Horizon serves as a fellowship of leaders, offering networking opportunities for internships and jobs in the future.
Mentorship
Horizon isn't just about what you are giving to others. It's also about what you're receiving to become the best version of yourself you can possibly be, because developing your abilities as a leader is easier when you have people who can help bring the horizon closer. In addition to time with your community of Horizon peers, you will have monthly one-on-one meetings with the Director of Intercultural Enrichment. This is an opportunity to receive mentoring in all aspects of your life.
Leadership
By the time you graduate, we want you to feel prepared to use your unique calling in the community beyond HU. To help you do that, all Horizon students track their community service hours each semester. These hours are spent investing in HU as well as the surrounding communities. HU also offers all students opportunities to travel abroad to serve on missions trips.
"Am I a leader?"
A leader is someone who can influence and gain the trust of others to work toward a common goal. If you do this in some capacity in your school, church, or community, then the answer to this question is "yes!" What's on the horizon for you depends on God's calling and the talents and gifts He's given you. But if the idea of developing your unique potential as a leader appeals to you, applying for the Horizon Leadership Program is a smart move.