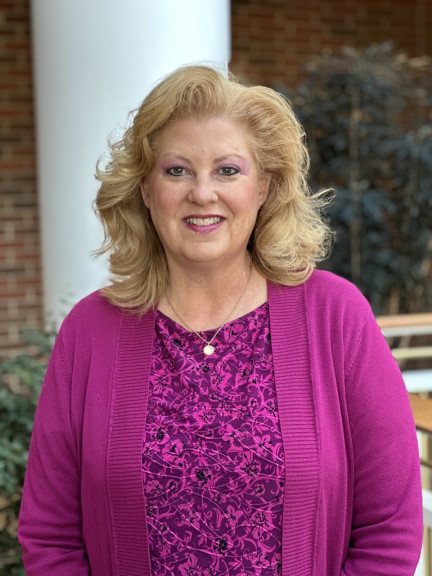 Aimee Graves
Animal Health and Veterinary Nursing Advisor
Aimee Anglin Graves grew up on her family farm outside of Warsaw, Indiana, raising corn, soybeans, wheat, and sweet corn. In 4-H she enjoyed riding and showing her two horses. Her grandfather, Wallace Anglin, was a co-founder of Clunette Elevator. Agriculture is part of her DNA.
A graduate of Purdue University School of Veterinary Medicine, Aimee has an Associate of Applied Science degree in veterinary technology. Aimee earned her Bachelor of Science degree and Master of Science degree in business management from Indiana Wesleyan University. Most recently, Aimee worked as a registered veterinary technician at Indian Creek Veterinary Hospital, and she continues to work shifts at Southwest Veterinary Urgent Care, both in Fort Wayne, Indiana.
During her career, Aimee has worked in small animal medicine, Northeast Indiana Veterinary Emergency & Specialty Hospital, and Woodford Equine Clinic in Versailles, Kentucky. Her career also includes many years in veterinary pharmaceutical sales working for companies such as Procter & Gamble, Novartis Animal Health, and Royal Canin Veterinary Diets. She was the department chair and an instructor of the Brown Mackie College veterinary technology program.
Aimee and her daughters are active in 4-H, sports, and school/church activities and volunteer at the Whitley County Humane Shelter. In her free time, Aimee and her family enjoy spending time on Lake Tippecanoe.