Connie Bonner
Vice President for Finance and Treasurer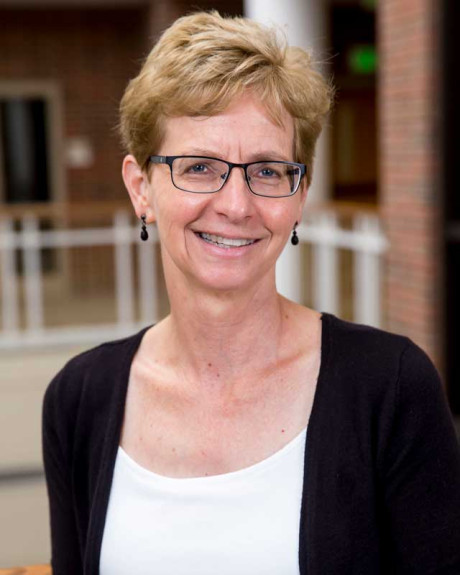 260-359-4006
cbonner@huntington.edu
Connie Bonner assumed the role of vice president for finance and treasurer in 2019. She served as controller and director of financial services from 2013 to 2019 and previously served in the controller position from 1991 through 1998. In her current role, Connie serves as chief financial officer and is responsible for managing the fiscal operations, human resources, and risk management for the university. Her team prepares the annual budget, reports financial performance, and operates the business of the university.
Prior to returning to the university, Connie lived and worked in Willcox, Arizona, where she served as an accountant for several businesses and nonprofits. Early in her career, Connie worked in public accounting in Arizona and Indiana. She graduated from the University of Arizona with a Bachelor of Science degree in accounting and earned her CPA license in 1987.
Originally from Willcox, Arizona, Connie currently lives in Markle with her husband, Dave. Her family includes two adult sons and their wives. Connie is active in her local church serving as treasurer, small group leader, keyboardist for the praise team, lay speaker, and member of the administrative council. Her community involvement includes volunteering at the Master's Food Pantry, Markle Heath Care and Rehabilitation Facility, and serving on the board of Place of Grace.