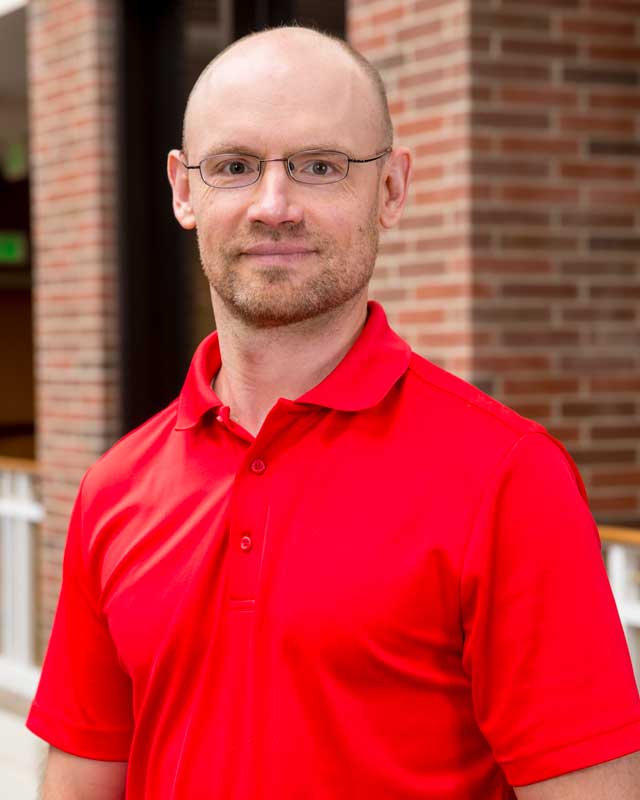 Assistant Director of Financial Aid
(260) 359-4358
jmattox@huntington.edu



Joseph (Joe) Mattox became HU's first Assistant Director of Financial Aid in 2014. Prior to his role at HU, Mattox served as a Financial Aid Counselor at Indiana Wesleyan University. Before his transition to higher education, he held retail leadership positions at CVS Pharmacy. Mattox has a bachelor's degree in economics from Indiana University—Purdue University Fort Wayne and is active at Huntington First Church of the Nazarene. Joe resides in Huntington with his daughters, Carly and Mallory.