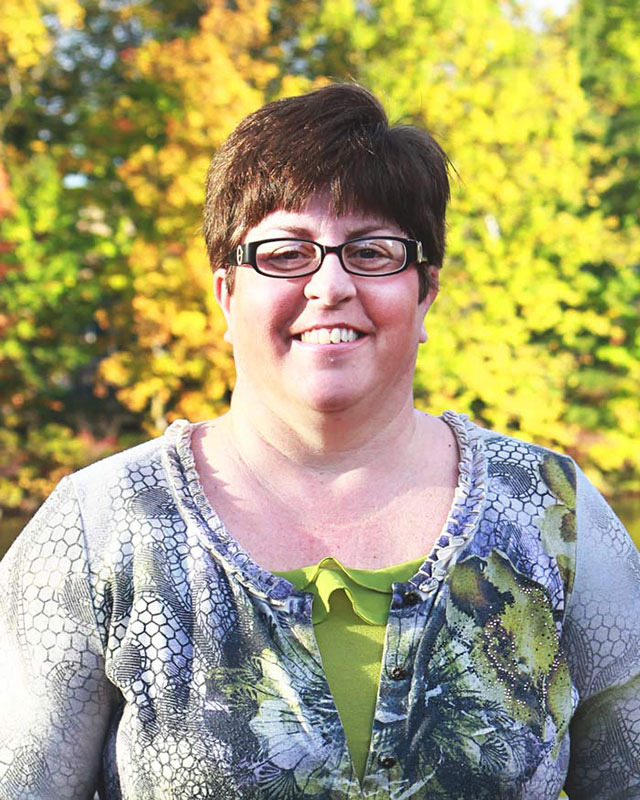 Admissions Office Manager
(260) 359-4076
kcaley@huntington.edu 



Karol Caley has been the office manager at Huntington University for quite some time. She processes all of the applications and helps keep things moving in the admissions office. Karol is married to her wonderful husband, Bob, and they have two beautiful daughters, Allison and Natalie. They are very active girls and keeps things lively around their house.