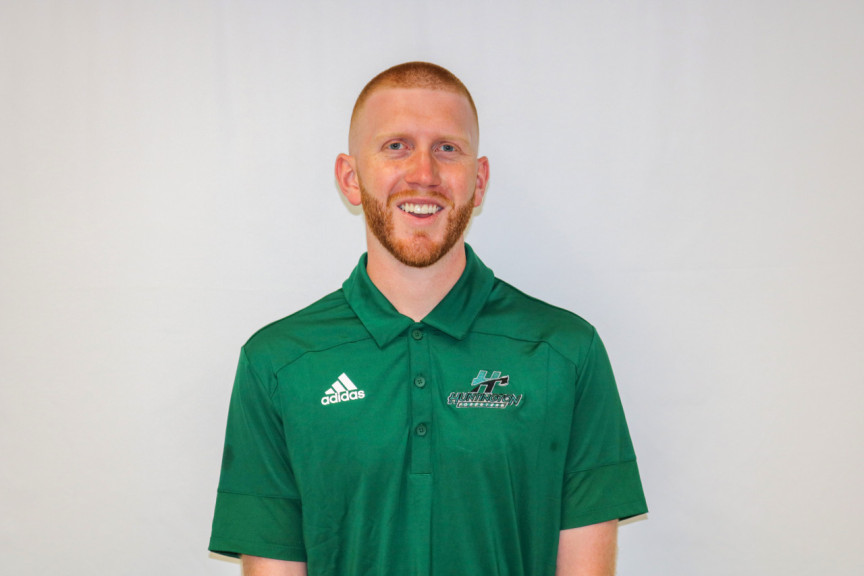 Kory Alford
Head Coach - Men's Basketball
310-357-6733
kalford@huntington.edu
Kory Alford enters his first season at the helm of the Huntington University men's basketball program.
Alford joins the Forester coaching ranks having most recently served as the director of player development for the Nevada Wolf Pack (University of Nevada, Reno). Prior to that role, he held various roles for the basketball team at his alma mater, the University of California, Los Angeles (UCLA).
While on the coaching staff at the University of Nevada, Alford focused on scouting and was the key coordinator of the recruiting strategy that led to nearly a dozen commitments in one year.
Alford also spent four seasons on staff at UCLA as the video analytics coordinator after playing two seasons for the Bruins and two seasons at New Mexico. His immersion in high-level basketball programs along with his abilities in recruiting, film and statistical analysis and building relationships with players serve the program well as the Foresters vie for a top spot in the highly competitive Crossroads League.
As a player, Alford helped four teams reach the NCAA Tournament, which included the 2014 and 2015 squads advancing to the Sweet 16. During his prep career at La Cueva High School in Albuquerque, New Mexico, he was part of two state championship teams.
Between his time at UCLA and New Mexico, Alford's teams won three conference tournament titles and two conference regular season crowns.
Alford, son and grandson of Indiana basketball legends Steve and Sam Alford, earned an undergraduate degree in sociology from UCLA in 2015 and a master's degree from the University of San Francisco in 2017. Alford also serves as an assistant athletic director at HU. He and his wife Haley reside in Roanoke, Ind.