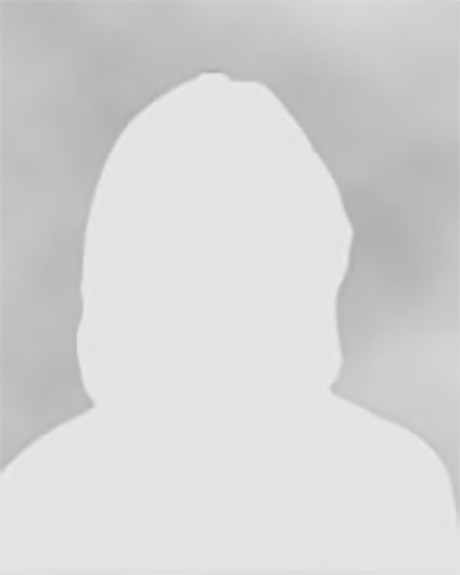 Ruth Ann Frederick
Instructional Designer & Technologist
Ruth Ann Frederick is the instructional designer and technologist for Huntington University's graduate and online programs. She manages Moodle content, supports both faculty and students with Moodle training and troubleshooting, and advises in course design, utilizing her 35 years of classroom and course design experience. Ruth Ann also has experience with team leadership guiding both course content and pedagogy. She holds a Bachelor of Science degree in English education from Liberty University and a Master of Education degree in TESOL from Huntington University.
A board member of the Christian English Language Educators Association (CELEA), Ruth Ann is the author or co-author of five textbooks related to grammar and writing curriculum. She is also a member of TESOL and MITESOL. Among her career highlights so far is joining HU's Summer Residency Program in Guangdong, China, twice to train Chinese English teachers in their public schools.
Originally from Virginia, Ruth Ann currently lives in Ohio, where she enjoys cooking, entertaining, and gardening.