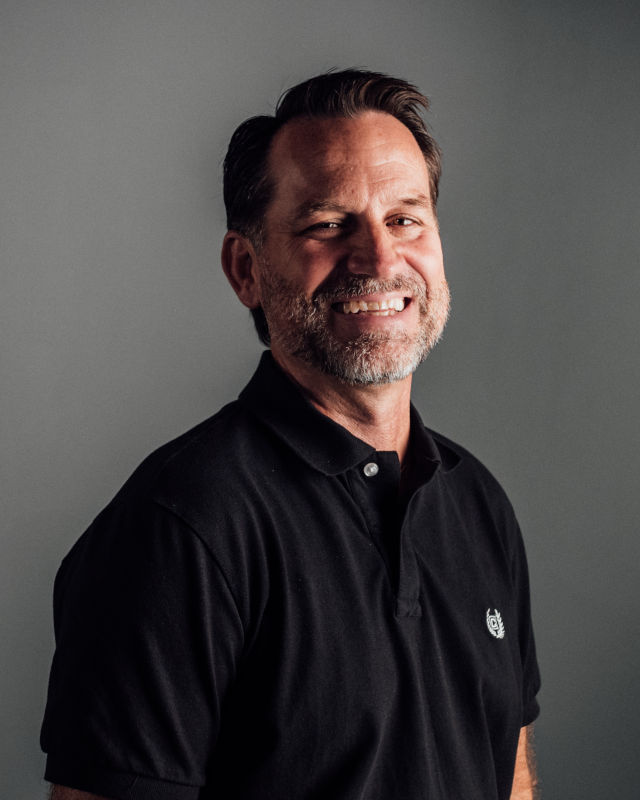 Director of Broadcast Media — AZ
(480) 939-5241
sgates@huntington.edu



Sean Gates joined the Huntington University Arizona faculty in 2018 as the Director of Broadcast Media. Sean graduated with a bachelor's degree in journalism from West Virginia University in 1989. He then embarked on an extensive career in journalism and broadcasting, including work as a chief photojournalist on multiple stations and as a photojournalist and editor for PBS's Nightly Business Report and for the Republican National Committee covering George W. Bush's campaign trail. Along the way, he mentored and trained photojournalists in storytelling and trained them on using broadcasting equipment; he also helped promote and integrate new equipment and techniques. More recently, he worked with Arizona State University's Cronkite School of Journalism as part of KPHO television station's fellows program.

Over the course of his career, Sean has garnered such prestigious awards as the Regional Edward R. Murrow Award in 2016, the Rocky Mountain Regional Emmy in 2007, 2013, and 2014, and a Northwest Regional Emmy Award nomination in 2005. Sean puts his knowledge and field experience in broadcasting to good use in helping train up-and-coming broadcast students attending Huntington University in Arizona.