Career Hopping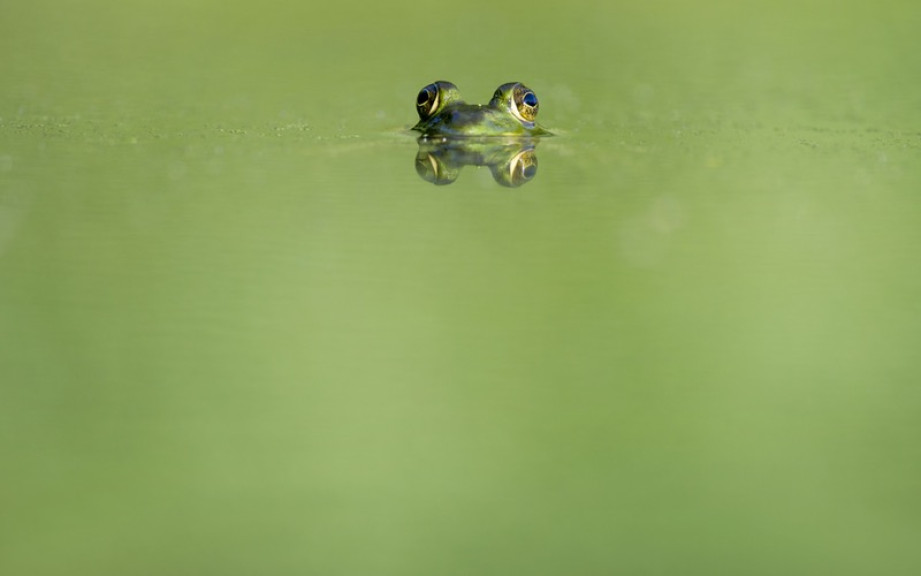 FOR RELEASE: Wednesday, May 10, 2017
As a student at Huntington College, Joshua Willard dreamed of his future as a youth pastor. He graduated with a bachelors in youth ministry in 2002 and served for five years as a youth pastor at Fowlerville UB in Fowlerville, Michigan. He then realized that he wanted to go in a different direction and turn his favorite hobby into a business. Willard founded Josh's Frogs in 2004. Operating out of Owosso, Michigan, Josh's Frogs has grown to employ 36 people and become the largest producer of captive bred poison dart frogs in the United States.
Willard is a poison dart frog hobbyist and vivarium [animal enclosure] enthusiast. His business does not just raise frogs, but also toads and cockroaches. It takes about six months to raise a frog from an egg to an adult. The business sends animals all over the US.
"Every week, we send out thousands of boxes of frogs, crickets, plants and pet supplies," Willard said. "We pack the frogs inside an insulated box."
Josh's Frogs also sells bearded dragons, and they feed them the cockroaches they raise. Frogs account for 10 percent of sales, with the other 90 percent accounting for plants, cages, supplies, food, and a variety of other categories.
"When somebody buys a frog, they need to buy bugs to keep that frog thriving," Willard said.
Josh's Frogs sell to a variety of customers. Many are everyday people who want a frog tank, while some are hobbyists who have multiple tanks. They also sell commercial to zoos, museums, malls and movie theaters.
To learn more about Josh's Frogs, visit www.joshsfrogs.com.