Celebrating International Education Week 2015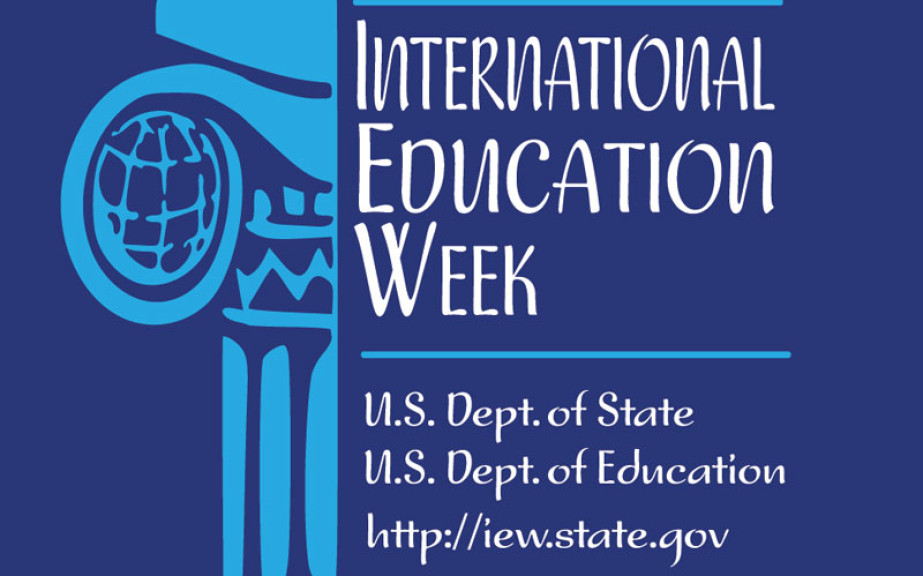 FOR RELEASE: Monday, November 16, 2015
Huntington University is pleased to celebrate International Education Week (Nov. 16-20). It is an opportunity to applaud both the benefits of international education, as well as exchange worldwide.
"It celebrates the diversity we have here and the international opportunities our students have," said Shoshannah McKinney, associate director of the Institute for TESOL Studies and international admissions counselor. "It also gives our international students a chance to shine. They see this as their opportunity to show the campus who they are and why they are valuable here. As a campus community, sometimes we need to be reminded of the value of diversity and take a minute to think about what life is like for students who leave their country and, often, native language for the opportunity to study and live outside traditional norms."
Huntington University's International Student Council is offering a number of events for participants beginning on Monday, Nov. 16, with an international dinner in Habecker Dining Commons followed by a study abroad student panel in RichLyn Library. Tuesday kicks off a flag recognition contest. One of the new events this year is an international fashion show, taking place Wednesday night in the Huntington Union Building. An international worship night will take place Thursday, Friday will be the annual banquet for international students and Saturday will be an international volunteer day, where both international and non-international students will come together to serve the community.
"It absolutely fills them with pride," McKinney said. "It allows our international students to be the expert in something for once, to share what they know, what they're good at, and what is special about them. They are so used to trying to fit in just to function normally here. It's good for them to remember they can and should celebrate the differences."
International Education Week is a joint initiative of the U.S. Department of State and the U.S. Department of Education. It was established in 2000 to promote programs that prepare Americans for a global environment and attract future leaders from abroad to study, learn and exchange experiences in the United States.