Corporate Partnerships Benefit Employees and Community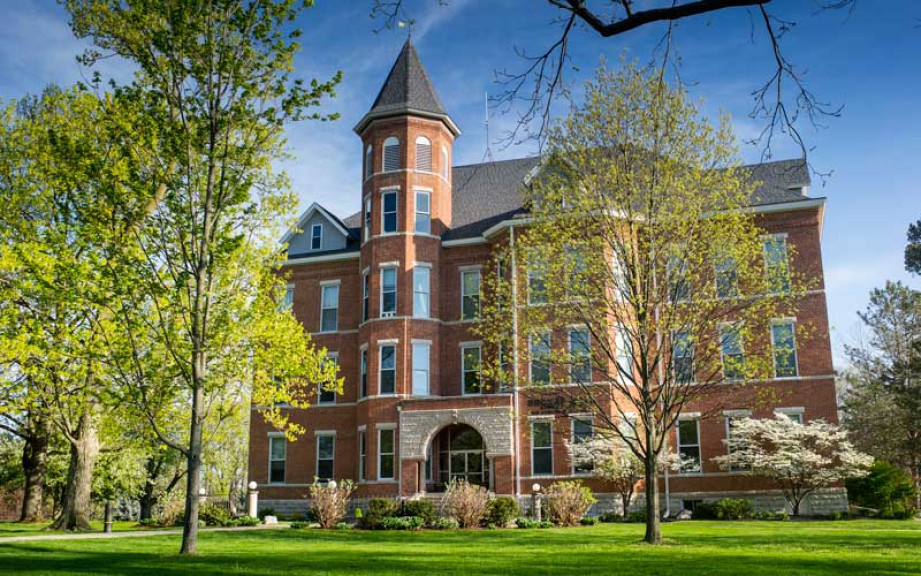 FOR RELEASE: Thursday, March 1, 2018
Huntington University and Pathfinder Services are pleased to announce the finalization of a corporate partnership between the Huntington county-based organizations. This partnership translates to reduced tuition rates for full-time employees of Pathfinder Services.
"We are delighted to be the first organization to collaborate with Huntington University on their new Corporate Partnership program. The generous tuition discount offered by Huntington University gives us the ability to provide a 100 percent tuition paid educational benefit for our employees working full time for courses that qualify under the partnership. Our employees have been given a great incentive to further their education and be free from student loan debt," said John Niederman, CEO and President of Pathfinder Services. "Our employees do so much to enable the individuals we serve along their path to self-reliance and inclusion. We are excited that this new partnership with Huntington University gives us the chance to provide a local educational option to some of our employees."
Huntington University's Corporate Partnerships is a cooperative program designed to provide employees with career advancement opportunities, personal development, and greater earning potential for partner employees. According to the U.S. Bureau of Labor Statistics, the unemployment rate for college graduates is lower than those with only a high school education. Providing a discount is a way Huntington University is helping to build a stronger community.
"We are blessed to be a part of such a supportive community. Corporate Partnerships is an opportunity for Huntington University to invest in our local economy and give back to the community," said Julie Goetz, Director of Graduate and Professional Programs.
To learn more about Huntington University's Corporate Partnerships, contact admissions at admissions@huntington.edu or call 800-642-6493.