Dr. Larry A. Mercer to speak at Huntington University's 118th commencement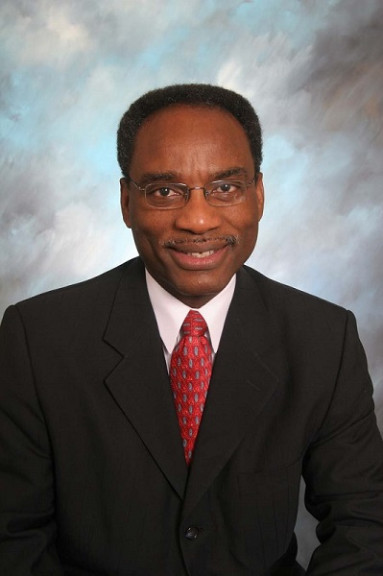 FOR RELEASE: Tuesday, March 1, 2016
Dr. Larry A. Mercer will be the keynote speaker at Huntington University's 118th Commencement on Saturday, May 14.
Mercer is a senior executive level leader with more than 30 years of experience providing leadership in the governmental, educational, ministry and nonprofit sectors. He served in senior leadership at Moody Bible Institute as well as past president of Washington Bible College. Mercer currently serves as the president of Therapon Leadership Services.
"Huntington University is honored to celebrate our spring 2016 commencement with Dr. Larry Mercer," said Dr. Sherilyn Emberton, president. "Dr. Mercer has a true sense of calling and understanding of the issues facing Christian higher education, serving first in senior leadership at Moody Bible Institute, as a trustee at LeTourneau University, and then as president of the Washington Bible College."
Mercer has earned academic degrees on the undergraduate, graduate and post-graduate levels. His earned degrees include a Bachelor of Arts in psychology, East Carolina University; Masters of Theology, Dallas Theological Seminary; and Doctor of Ministry, Dallas Theological Seminary. He also holds certifications in the areas of life coaching, career coaching, knowledge management, leadership assessments and strategic planning as a balanced scorecard professional.
"I have a deep respect for the history, mission and leadership of Huntington University," Mercer said. "It will be a great honor and privilege to share in this exciting time for the students, families, faculty, staff and friends of the university."
Mercer is a member of the International Coach Federation, the Association for Strategic Planning, National Speakers' Association and has been a guest speaker in numerous churches, schools and conferences. His travels have taken him across the United States, into Africa, Europe, Jamaica, Israel and Latin America. Mercer's education, credentials, experience and certifications have prepared him to provide effective leadership, program development, teaching, coaching and training in a number of areas.