Forester Lecture Series Tackles Topic of HPV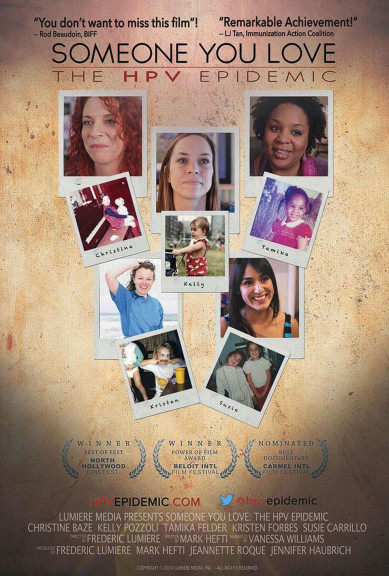 FOR RELEASE: Thursday, January 23, 2020
Huntington University continues the 2019-2020 Forester Lecture series with an insightful presentation focused on the HPV epidemic. The documentary Someone You Love: The HPV Epidemic will be shown, followed by a panel discussion with Duane Hougendobler, MD, PPG – Pediatrics; Abby Mitchell, NP, PPG – OB/GYN; Kristine Johnson, RN, HCCSC; and Jayme Dee, RN, MSN, Huntington University.
HPV, or human papilloma virus, may be the most widespread, misunderstood and potentially dangerous epidemic that most people hardly know anything about. Someone You Love looks at the lives of five women affected by HPV, interviews top experts, and reveals how dangerous this virus can be, causing six different types of cancer in both men and women. It's estimated that 80 percent of all people under 50 will have a strain of the virus at some point in their lives. It is the most common sexually transmitted infection in humans, and while most will not realize they have it, for some people, HPV can lead to cancers with tragic consequences. Cervical cancer, the second leading cancer in women, is almost exclusively caused by HPV. A vaccination is available for children, teens and young adults, but it is underutilized.
The public is encouraged to attend this powerful free screening and discussion. Due to the intensity of the film and nature of the topic, this event may not be appropriate for children under 12.
The Forester Lecture will be held at 6:30 p.m. on February 13 in Zurcher Auditorium, located inside the Merillat Centre for the Arts.