Fulbright Scholarship Presentation and Q&A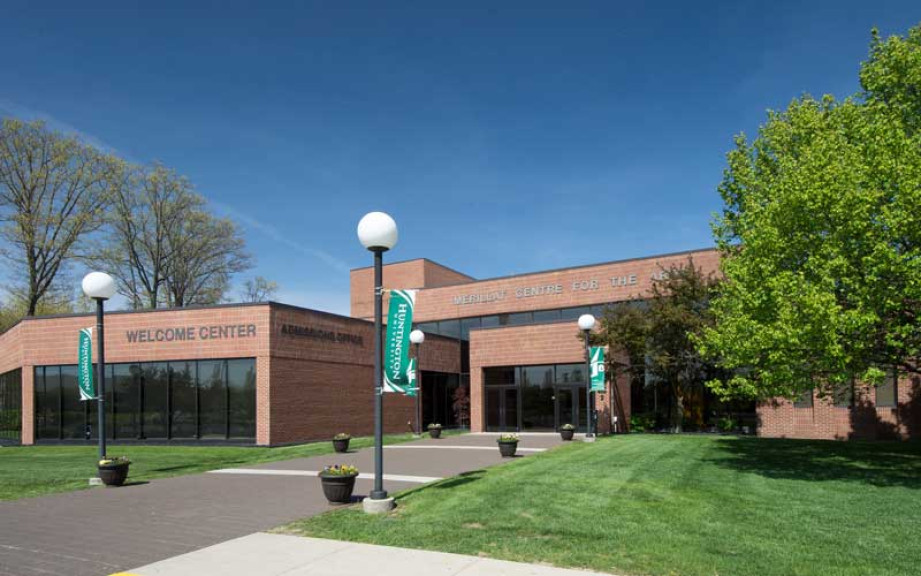 FOR RELEASE: Wednesday, February 22, 2023
Huntington University will host an evening focused on Fulbright scholarship on Tuesday, March 7, at 7:00 p.m. in Zurcher Auditorium, located in the Merillat Centre for the Arts.
HU is proud to have two individuals who recently participated in prestigious Fulbright scholarship opportunities: Dr. Mark Fairchild, professor of Bible and religion, and Zachariah Lail, a senior psychology major. Fairchild and Lail will present about their experiences, and a Q&A will follow. Fairchild will present about his research in Turkey, while Lail will share about his work in Toronto, Canada.
Since its inception in 1946, the Fulbright Program has provided more than 400,000 students, scholars, teachers, artists and other professionals — chosen for their academic merit and leadership potential — with the opportunity to forge lasting connections, counter misunderstandings and help people and nations work together toward common goals. The Fulbright Program is funded by an annual appropriation from the U.S. Congress to the U.S. Department of State, and it is managed, coordinated, and overseen by the Bureau of Educational and Cultural Affairs. Participating governments and host institutions, corporations and foundations in more than 160 countries and the United States also provide direct and indirect support.