HU Announces Annual Art Christmas Sale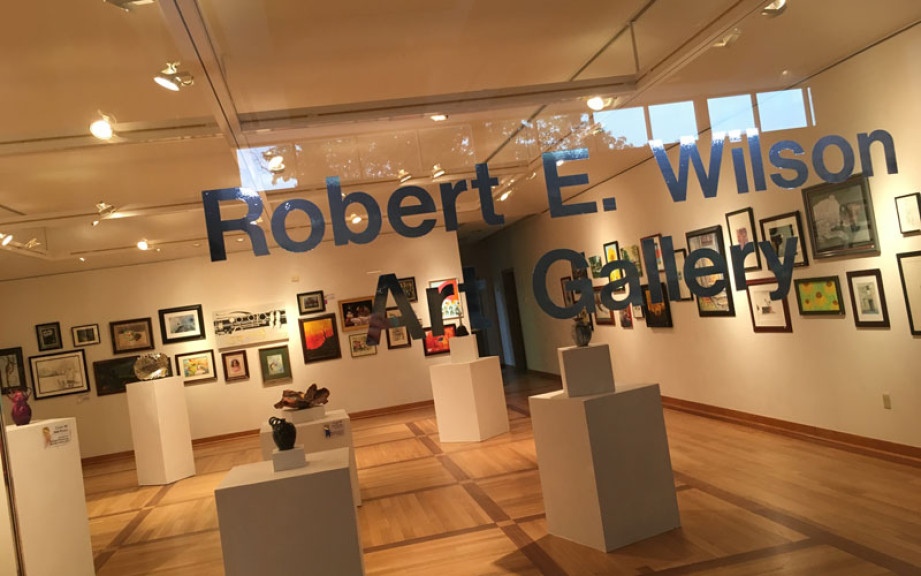 FOR RELEASE: Friday, November 17, 2017
Huntington University's Department of Art + Design's Annual Art Christmas Sale will be on November 30 and December 1. The sale of one-of-a-kind pieces will take place from 10 a.m. – 7 p.m. in the Robert E. Wilson Gallery in the Merillat Centre for the Arts.
"The Annual Art Christmas sale is a tremendous blessing for the students to display and sell their artwork in a semi-professional venue," stated Rebecca Coffman, HU's Professor of Art + Design and Gallery Director. "Those who attend will find the spirit of the Christmas season as they support local artists."
Original works of art created by HU students and faculty featured at the sale will include functional pottery, paintings, illustrations, photography and sticker designs. The annual Christmas sale helps to support the on-going study and work of Huntington University's art and design students and faculty. To learn more about HU's Art + Design program, please visit www.huntington.edu/art.