HU Hosts Occupational Therapy Preview Day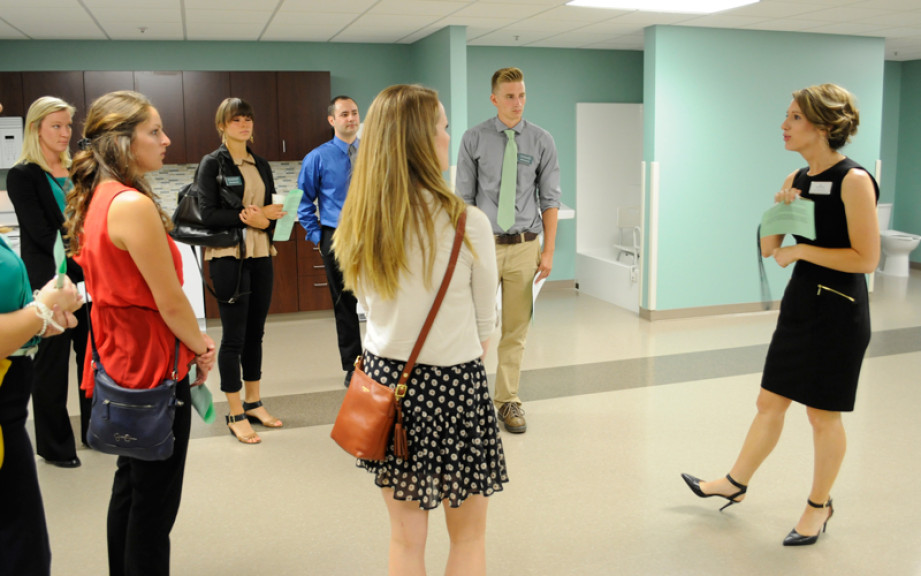 FOR RELEASE: Tuesday, March 24, 2015
Huntington University's graduate programs will hold a preview day for students interested in the occupational therapy doctoral program at 8:30 a.m. on Friday, March 27, at 1819 Carew Street in Fort Wayne.
The preview day is designed for prospective occupational therapy candidates and those interested in learning more about the program. Students will tour the campus and meet with OTD faculty, current students and other prospective OTD candidates.
A curriculum overview will be provided as well as financial information. Interviews will be conducted by invitation only.
Anyone interested in pursuing a career in OT is welcome to attend, including high school students, current undergraduate students and those who have already obtained a bachelor's degree. Parents and friends are welcome to join as well.
RSVP at graduate@huntington.edu or call (800) 600-4888.
Preview a tentative schedule and learn more about the OT Program.