HU named a "2017 Top College" by Forbes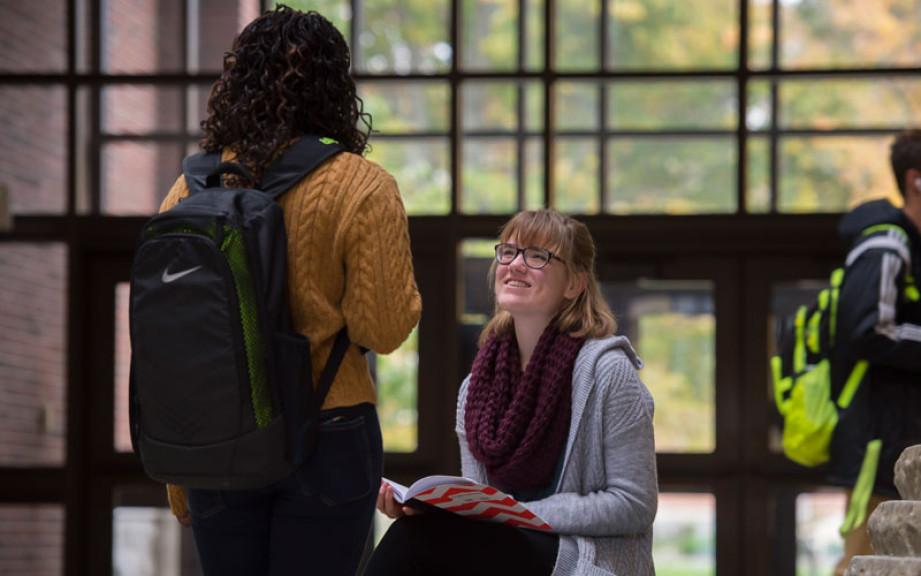 FOR RELEASE: Wednesday, November 15, 2017
Huntington University has been named one of "America's Top Colleges 2017" by Forbes. Out of the 650 schools ranked, HU was #440 in the nation and #101 in the Midwest. Huntington was ranked #15 in the state of Indiana. According to the U.S. Department of Education, there are more than 4,500 college campuses across the United States.
"It's a blessing to represent northeastern Indiana on this list. To be considered in the top 10 percent of colleges nationwide is a testament to the diligence of our student body and the commitment of our faculty and staff," stated Daniel Solms, Vice President for Enrollment Management & Marketing. "Those qualities, along with our dedication to Christ, is what makes Huntington University a special place for many."
The rankings are based on five general categories: post-graduate success (which evaluates alumni pay and prominence); student satisfaction (which includes professor evaluations and freshman-to-sophomore-year retention rates); student debt (which penalizes schools for high student debt loads and default rates); graduation rate; and academic success (which rewards schools whose students win prestigious scholarships and fellowships like the Rhodes, the Marshall and the Fulbright or go on to earn a Ph.D). The rankings are compiled for Forbes by the Washington, D.C.-based Center for College Affordability and Productivity. Huntington has appeared on the Forbes list for nine years.