HU Names New VP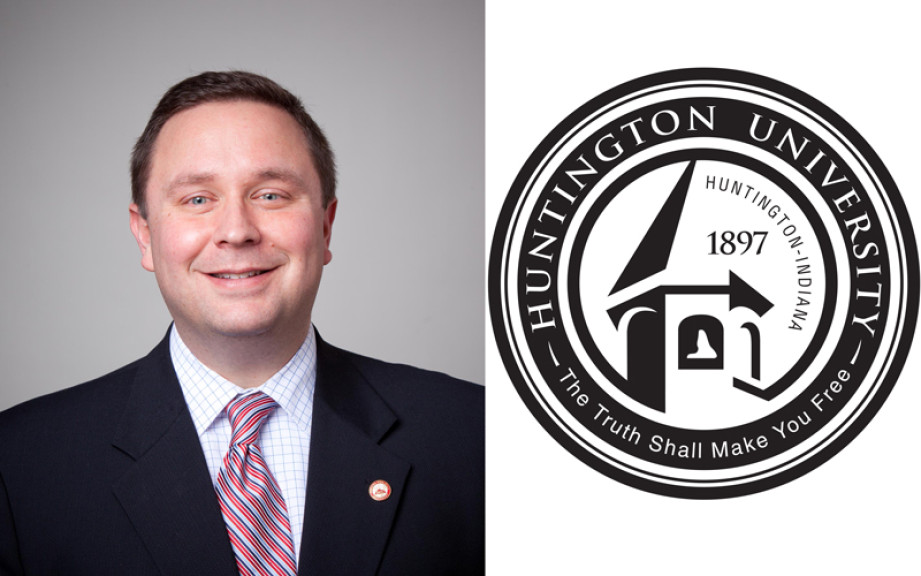 FOR RELEASE: Monday, February 9, 2015
Huntington University has named Daniel Solms as the institution's vice president for enrollment management & marketing.
Solms currently serves as the director of financial aid at Indiana Wesleyan University in Marion, Indiana.
"We are delighted to welcome Danny to the senior leadership team at Huntington University," said Dr. Sherilyn Emberton, president of HU. "His commitment to Christian higher education, as well as his record of success in enrollment management will serve us well."
In his new role at Huntington University, Solms will design, execute and monitor the recruiting system for undergraduate and graduate programs; update and implement the institutional marketing plan; provide executive leadership to the university's financial aid program; and assist with the institution's student success initiatives.
"My family and I are excited to join the Huntington University community," Solms said. "I am thrilled to have the opportunity to invest in an institution and the people who are focused on academic quality and the growth and development of its students. It is an honor to join with the good people at Huntington as we work together for the betterment of the Kingdom."
Solms holds a Master of Science degree in Management and Bachelor of Science degree in Communication Arts from Indiana Wesleyan University.
In his more than 20 years at Indiana Wesleyan University, Solms has served in the admissions and financial aid offices in a variety of capacities. Prior to his role as director of financial aid, he served as director of admissions from 2004 to 2013. His accomplishments include leading the residential campus to its highest enrollment years to date as well as increasing the number of campus visitors and freshman applicants.
Solms will begin his new position at Huntington University on March 9.
He succeeds Jeff Berggren who served as vice president for enrollment management & marketing from 1993 to 2014.