HU Partners with Raise.me for Micro-Scholarships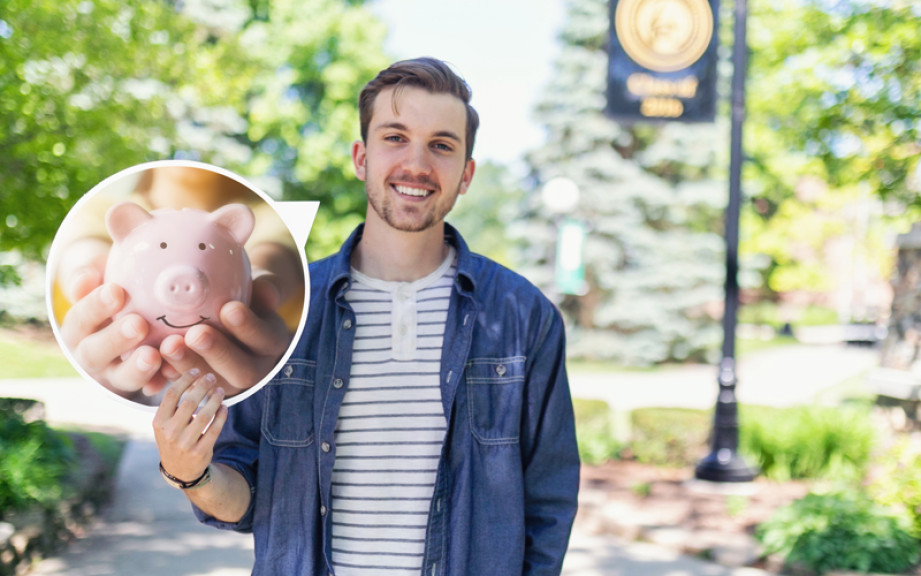 FOR RELEASE: Tuesday, July 9, 2019
Huntington University is pleased to announce its decision to join Raise.me, a program that rewards high school students for good grades, acts of service and extracurricular activities with scholarship dollars – up to $10,000 a year.
The program allows students to see how the work they do in high school can directly impact their college education. Students earn "micro-scholarships" for every activity or good grade they report on their Raise.me profile.
"Huntington University's enrollment team values the high level of involvement that Raise.me promotes in prospective students," said Daniel Solms, vice president for enrollment management and marketing at Huntington University. "With Raise.me, students explore how activities like serving as president of a club or working hard to get an A in art increase their college potential at universities like HU."
Examples of micro-scholarships include:
$750 for every A in a core or fine arts class
$750 for placing in a Model UN or First Robotics competition
$300 for serving as a leader of an extracurricular activity
$8 for every hour of community service, up to $800
Some 200 universities have joined Raise.me since its launch in 2014. Eligible students can learn more about the Raise.me program and sign up by going online to raise.me/join/huntington.
The Raise.me service is free and available to prospective college students who are freshmen in high school or higher. Micro-scholarships through Raise.me are included in the first-time freshmen scholarships Huntington University awards to incoming students, and they cannot be added above and beyond the university's established scholarships for first-time freshmen. The deadline for Raise.me scholarship entries is November 15 of a student's senior year in high school.