HU Ranked 13th Indiana Online College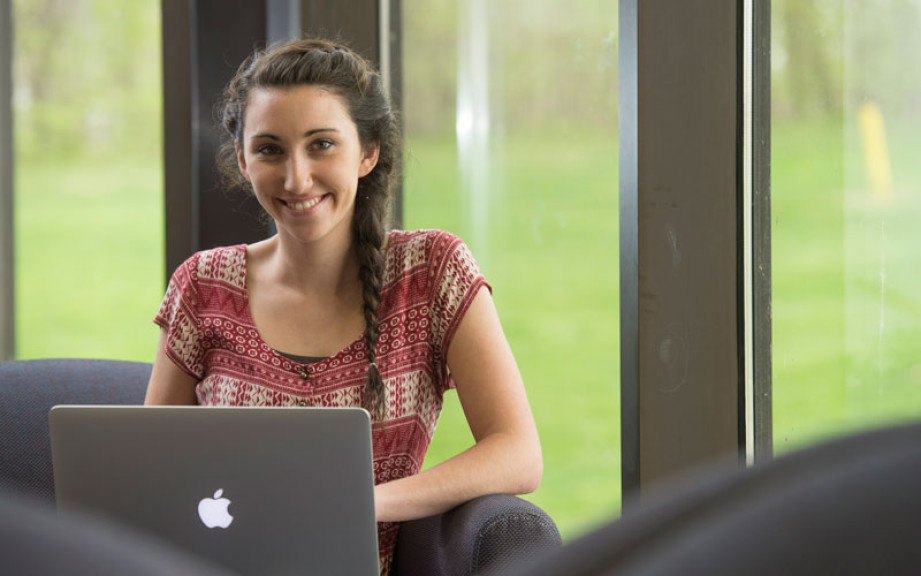 FOR RELEASE: Tuesday, May 17, 2016
BestColleges.com has recognized Huntington University as one of the top online colleges in Indiana for 2016. HU is ranked No. 13 on the list of 25 schools.
HU offers online bachelor degree programs in organizational management, business administration, human resource management, marketing, not-for-profit leadership, nursing (RN to BSN), psychology and social work.
"With so much competition, it's truly an honor to be counted among the best in Indiana. Huntington University provides an affordable, high-quality education from a Christian worldview. Our faculty invest time, energy and resources in our online students to help them apply what they learn so they can succeed and reach their personal and professional goals," stated Julie Goetz, director of graduate and professional programs.
BestColleges.com school rankings are compiled using the latest information from the IPEDS and College Navigator databases, both of which are reputable sources maintained by the National Center for Education Statistics.