HU ranked #3 online school in Indiana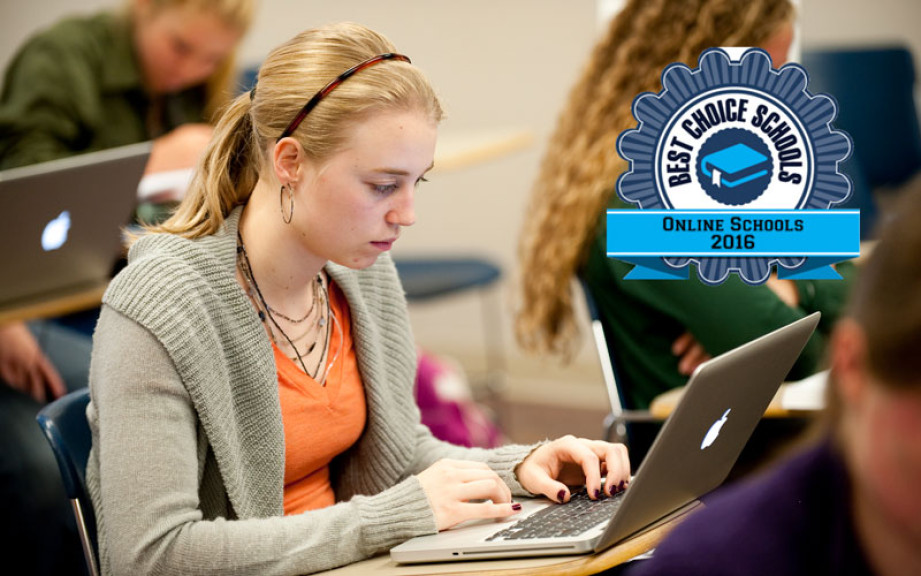 FOR RELEASE: Friday, December 2, 2016
Huntington University's online programs were ranked #3 in the state of Indiana for 2016-2017 by AffordableCollegesOnline.com.
"At Huntington, we are listening to the concerns expressed about the high cost of earning a degree. This ranking lets us know that we are on the right track. And we will continue to look for ways to provide our students with high quality instruction at an affordable price," stated Julie Goetz, director of graduate and professional programs.
Huntington University offers online undergraduate degree programs in business, nursing, psychology and social work. HU also offers online graduate degree programs in counseling, education, ministry and missions and leadership.
To find the best online colleges in each state for the 2016-2017 school year, AffordableCollegeOnline.com's researchers and higher education experts collected and analyzed data from every accredited postsecondary institution in the United States. The goal is to see which colleges offered the most notable balances of academic rigor, student support and affordability for online learning. In order for universities to qualify for this ranking they must be a public, not for profit, institution and offer at least three online bachelor degree programs with an annual tuition fee less than $25,000. Qualifying schools were then evaluated based on their published tuition and fees for in state undergraduate students, the percent of full-time undergraduate students receiving institutional financial aid, the number on online programs offered and student-to-teacher ratio.