HU Ranked in Top 50 of America's Best Online Colleges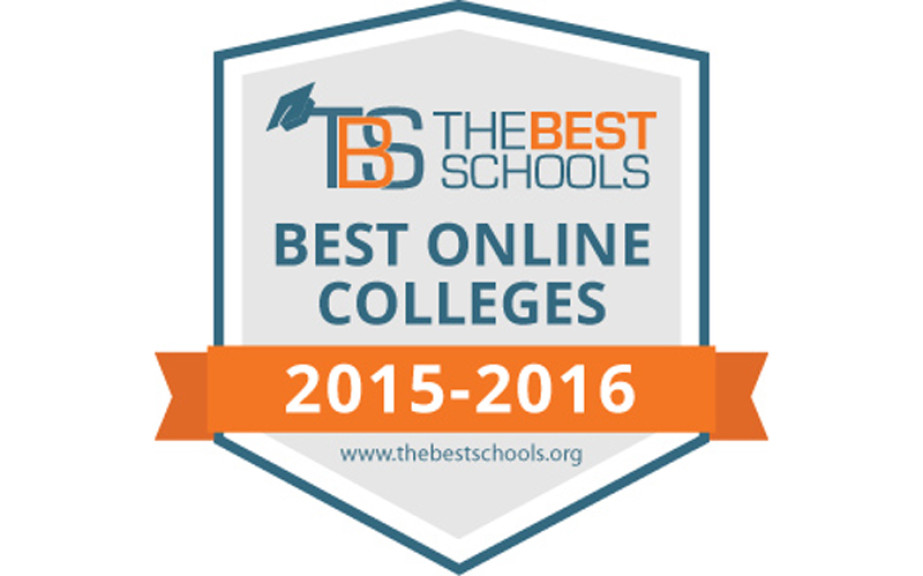 FOR RELEASE: Monday, May 4, 2015
The Best Schools has recognized Huntington University as one of the best online colleges in the U.S. for the 2015-2016 school year. HU is ranked No. 32 on the list of 50 schools.
"We are honored to have our online programs named one of the nation's best," said Julie Goetz, director of graduate and professional programs. "These programs give us an opportunity to further our mission and expand our reach. HU's online programs provide students with a high-quality, Christ-centered education in a convenient format that allows them to continue serving their families, churches and communities."
The ranking of the best online colleges and universities was based on extensive research and familiarity with American online education. In formulating the rankings, The Best Schools examined such factors as academic excellence, scholarly strength of faculty, online teaching methods, tuition costs, reputation, awards, financial aid and range of degree programs available.
Huntington University offers three fully online graduate programs with master's degrees in missions, global youth leadership and pastoral leadership. The university also has two graduate programs that include online and face-to-face components with a master's in youth ministry leadership and a Master of Education degree.
HU has online bachelor's degree programs for adult students in the areas of business administration, criminal justice, not-for-profit leadership, human resource management, marketing and psychology. In addition, an associate degree in organizational management is available in an online format. A bachelor's degree program in social work can be completed mostly online but does include face-to-face components.
In addition to the fully online bachelor's and master's degree programs, online undergraduate courses are offered to traditional undergraduate students during the summer months.
In the fall of 2015, HU will add online master's degree programs in counseling and organizational leadership through its new Townsend Institute for Leadership & Counseling founded by Dr. John Townsend, New York Times best-selling author, leadership consultant, and one of the country's top psychologists.
HU was recently recognized by OnlineColleges.net as one of the most affordable online programs in Indiana. It was ranked No. 14 out of 25 schools. Christian Universities Online also recently listed Huntington University's online graduate degree programs as No. 23 on its list of the Best Online Christian Graduate Schools in the nation. HU was the top Indiana school on the list.
According to a National Center for Education Statistics report, in fall 2012, 11.2 percent of students enrolled in Title IV institutions in Indiana (50,893 students) were in exclusively online programs.